NZ seeks more cooperation with Guangdong to fight drug crimes
By Zheng Caixiong | chinadaily.com.cn | Updated: 2018-11-08 15:41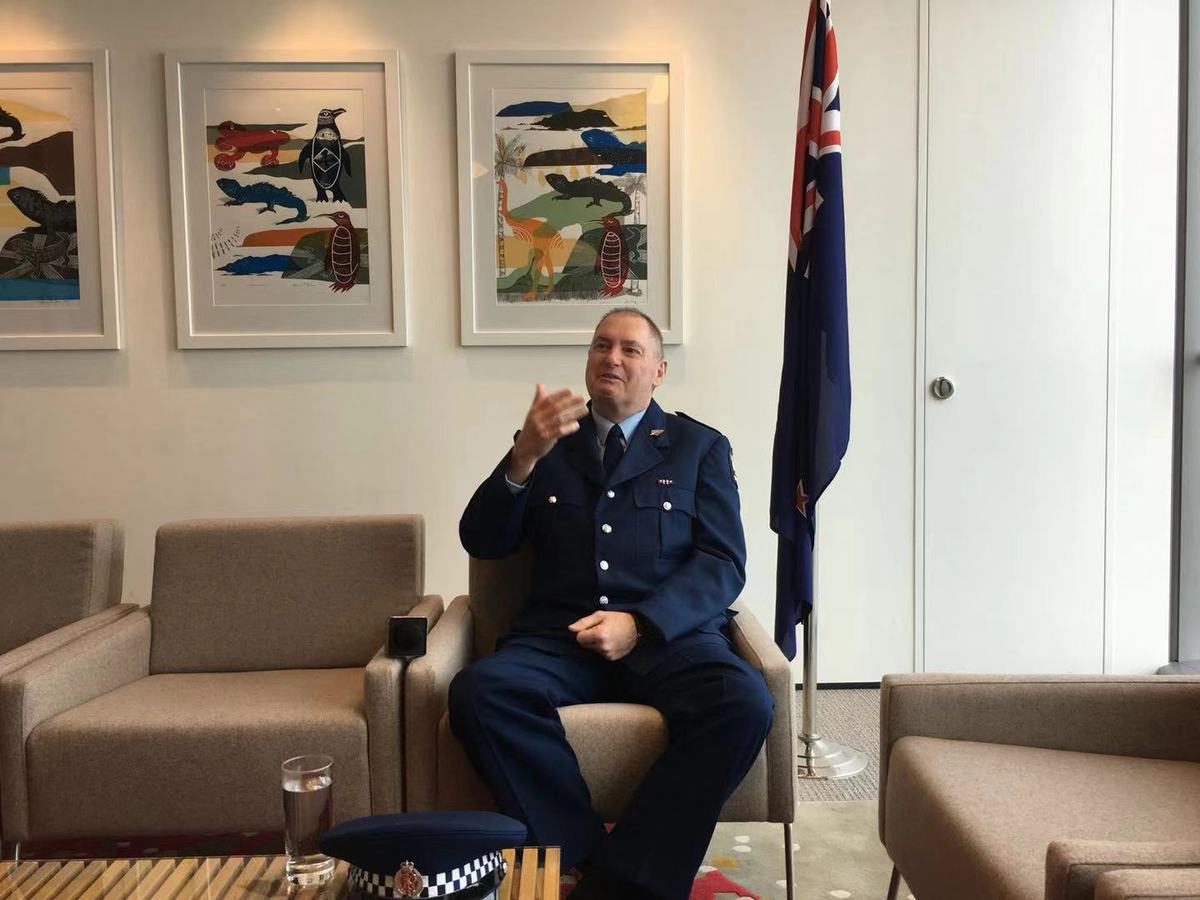 New Zealand is seeking to further expand cooperation with Guangdong province in the fight against drug and related cross-border crimes in the coming years, as the cooperation has achieved good results.
According to Phil Jones, consul (police liaison) with the New Zealand Consulate General in Guangzhou, police in New Zealand, who are estimated to have investigated and seized between 500 and 800 kilograms of drugs smuggled into the country this year have, so far, seized none of the drugs that have come from Guangdong province and other parts of the mainland.
"In the previous years, the drugs from the mainland used to represent a significant part of the total drugs New Zealand police annually seized," Jones said in an interview on Thursday.
That indicates police from Guangdong province have introduced concrete and effective measures in fighting against drug and related crimes in the previous months, he said.
New Zealand police attach great importance to the cooperation with Chinese counterparts in fighting against drug and related crimes and have now set up two liaison offices in the mainland, located in Beijing and Guangzhou respectively, to increase the cooperation, he added.
Last year, police in New Zealand seized 160 kilograms of liquid methamphetamine, commonly known as ice, after cracking down on a major drug smuggling case in cooperation with Guangdong police.
Police in New Zealand seized the drug, which was declared to be detergent in a container vessel, when it arrived in the country and detained four suspects in a special operation, which was launched after receiving detailed information from their Guangdong counterparts.
Zhuhai police also seized 500 kilograms of ice in a vessel that was sailing to New Zealand last year.