疫苗管理法(yìmiáo guǎnlǐ fǎ): Vaccine management law
China Daily | Updated: 2018-11-13 07:51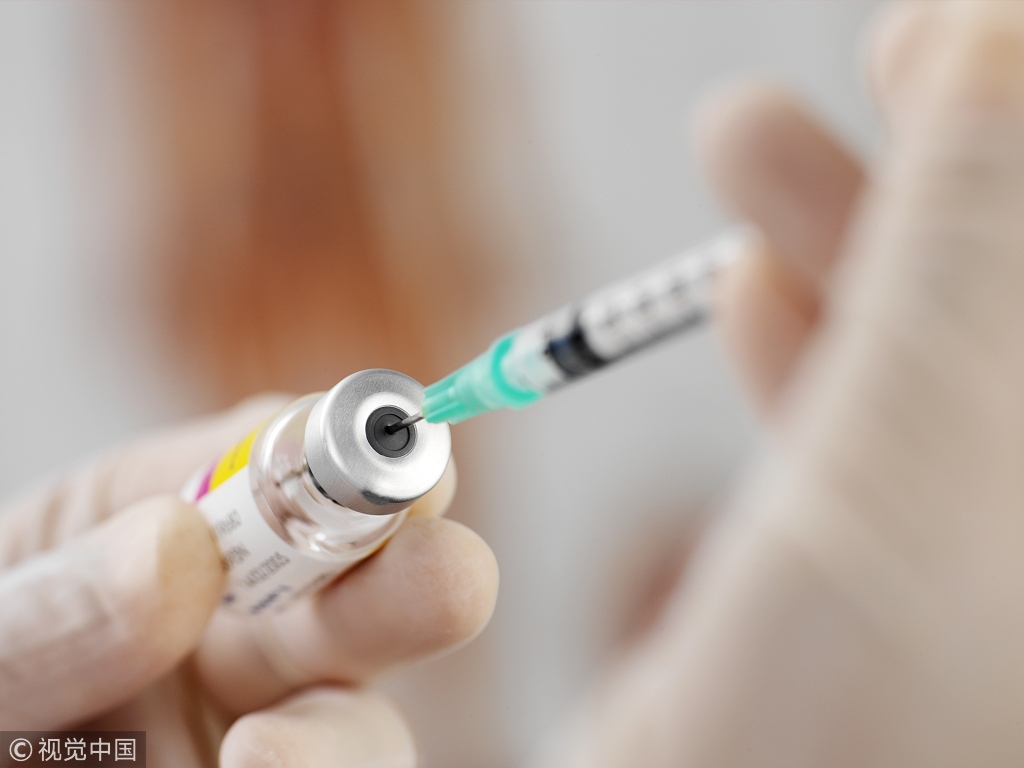 On Sunday, the State Administration for Market Regulation released the draft of a vaccine management law to solicit public opinions.
Vaccines are related to people's health. The draft, which has been jointly drawn up by several departments including the State Administration for Market Regulation, National Medical Products Administration and National Health Commission, has drawn the public's attention, especially because several vaccine security scandals were exposed by the media recently.
The draft law on the management of vaccines makes stricter regulations for the research, production and distribution of vaccines, as well as the vaccination process.
The draft makes clear the aim of the law is to ensure the safety, effectiveness, and accessibility of vaccines, and regulate the vaccination process, so as to guarantee and promote public health.
The draft requires medical staff to record detailed information about all vaccine products, the vaccination process and those receiving vaccinations. This vaccination information should be accurate and allow traceability. And medical institutions should keep the records for at least five years.
Medical supervision and management departments as well as health administrative institutions will be held accountable for any violations of the law.
People participating in any illegal behavior related to vaccines, such as fabricating data, conniving with violators or impeding investigations, will receive severe punishments according to the law, said the draft.