ICBC opens representative office in Vietnam
By Jiang Xueqing | chinadaily.com.cn | Updated: 2018-11-13 13:35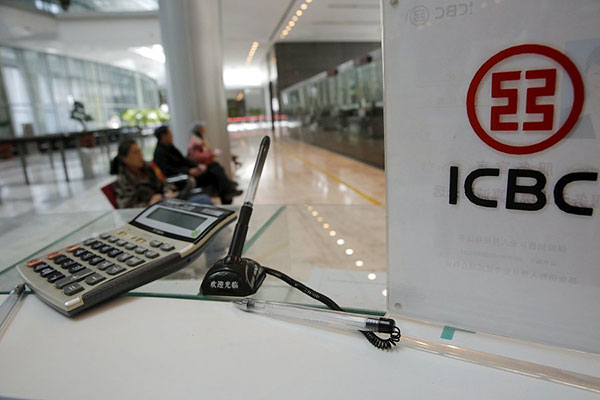 China's largest State-owned commercial bank by assets officially opened a representative office in Ho Chi Minh City, Vietnam, on Monday.
The establishment of the new organization will further refine the business layout of Industrial and Commercial Bank of China Limited in Vietnam. It will also enhance the bank's cross-border financial service capability for countries involved in the Belt and Road Initiative and member states of the Association of Southeast Asian Nations.
Nguyen Dong Tien, deputy governor of the State Bank of Vietnam, which issued a license to the representative office, said China and Vietnam have maintained close economic and trade cooperation in recent years.
He said he hopes that ICBC will offer qualified financial services to Vietnamese enterprises and people, facilitate China-Vietnam financial cooperation, and promote bilateral economic and trade relationship.
Gu Shu, president of ICBC, said the bank pays high attention to the Vietnamese market. Established in December 2009, ICBC Hanoi City Branch has taken deep roots in the local market, and ICBC has grown up to be the biggest Chinese bank in Vietnam in terms of assets.
The establishment of Ho Chi Minh City Representative Office will effectively extend the bank's service scope in Vietnam to provide more efficient and convenient financial service for clients of the two countries, Gu said.
As a growing number of Chinese companies are doing business or making investments overseas, ICBC has accelerated the expansion of its global network in recent years.
Up to now, the bank has 425 overseas institutions in 46 countries and regions, and has indirectly extended its presence in 20 African countries by holding shares of the Standard Bank of South Africa.
Back in September, ICBC announced that it had obtained approval from the European Central Bank for its application to set up a subsidiary in Austria, which will improve its layout in Europe and its cross-border financial service capability.