Movies from the heart
By Xu Fan | China Daily | Updated: 2018-11-15 08:08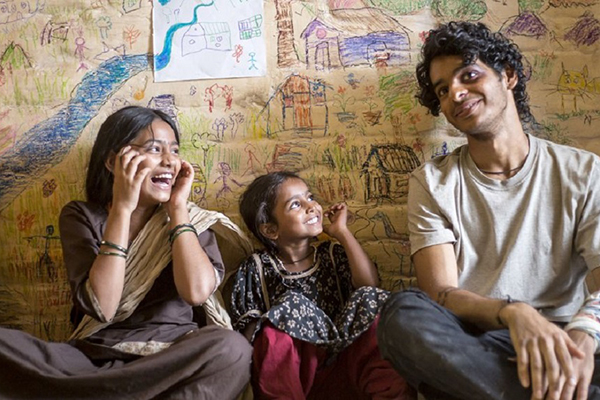 Iranian director Majid Majidi talks about his filmmaking at a master class in Beijing, Xu Fan reports.
Iranian director Majid Majidi is known for making films centered on children. His 1997 classic, Children of Heaven-about two young siblings who share a pair of tattered sneakers-was the first Iranian film nominated for an Oscar in the best foreign language category. His other acclaimed films include The Color of Paradise, a best feature winner at the Montreal World Film Festival in 1999, Baran (2001) and The Willow Tree (2005).
During his recent visit to Beijing, Majidi revealed how he manages to bring out the most natural on-screen emotions in his young actors and actresses-by "cheating" a little as well.
"I wrote another script for the children, but they didn't know in advance," Majidi, 59, said in Persian of Children of Heaven at a master class organized by the China Film Foundation's Wu Tianming Film Summit for Young Talents, which was held in Beijing from Nov 4 to 9.