UK food and drink producers go on China mission
chinadaily.com.cn | Updated: 2018-11-21 01:18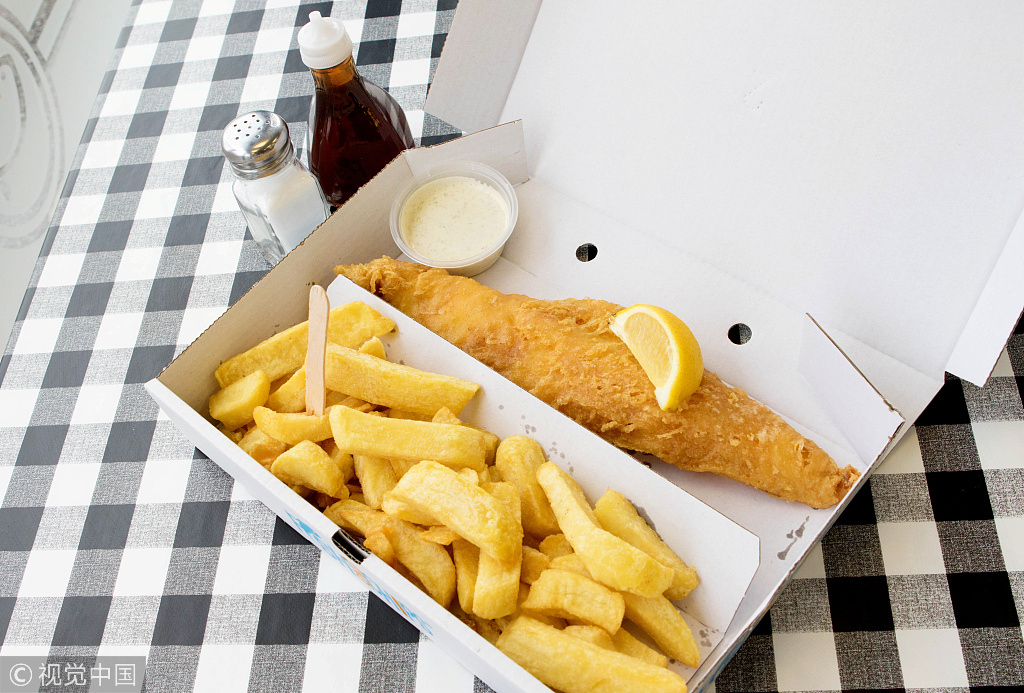 Food and drink producers from across the UK embarked on a trade mission to China last week, looking to capitalize on growing demand in one of the world's biggest markets.
Companies that joined the mission included Thatchers Cider, Luscombe Drinks, Moo Free Chocolates, Super7 Wholesale, Finsbury Food, Kavli and Indulgence Patisserie.
Jointly organized by the Department for International Trade, Santander UK and the China-Britain Business Council, the trip included a visit to the Food & Hotel China 2018 exhibition, an annual trade show in Shanghai for international catering companies seeking export opportunities in Aisa.
The businesses also made trips to Beijing and Hangzhou to meet with local retailers, distributors and buyers.
The trade mission follows up on business opportunities created at the China International Import Expo in Shanghai earlier this month, and works on new prospects for the British food and drink industry after the dairy agreement secured with China's General Administration of Customs in August.
Paul Shand, the DIT's South West regional director, said: "Exporting food and drink to China does have its unique challenges, such as specific packaging requirements and of course issues of language, but our international trade advisers are on hand to help firms navigate these hurdles, and many more besides.
"I'd encourage anyone interested in seeing what exporting can do for them to get in touch and see how we can help – the support is out there, and you could be too," he said.
Zou Shuyue in London contribute to this story.