China Telecom enters Philippine market
By Ma Si | China Daily | Updated: 2018-11-21 08:55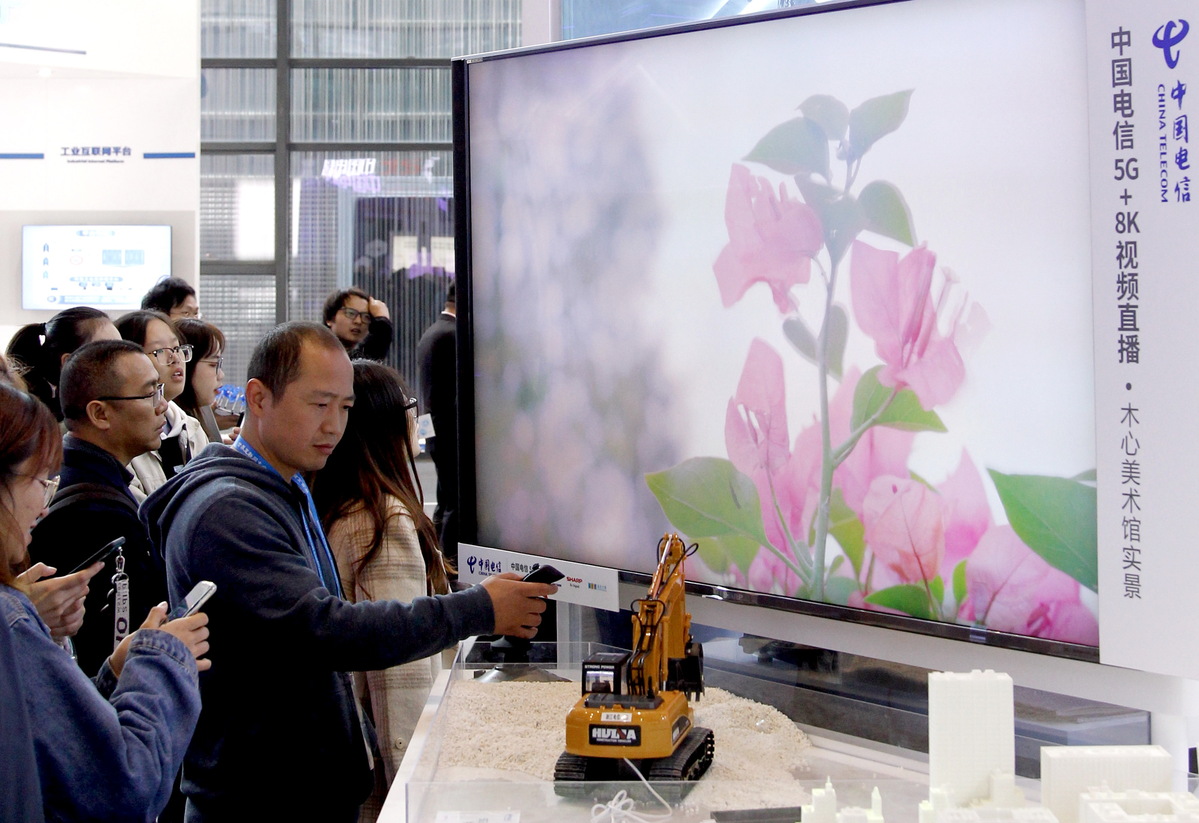 China Telecommunications Corp is making a major advance in its globalization strategy, with a consortium involving the company becoming the third major mobile operator in the Philippines.
The National Telecommunications Commission in the Philippines announced on Monday that the Mislatel consortium, which is composed of China Telecom and two local companies - Chelsea Holdings and Udenna Corp, had been selected to operate mobile telecom services in the country.
China Telecom said in a statement that entering the Philippine market is an important advance in the expansion of its overseas presence, and that it will work hard to offer local consumers reliable services.
It said that this latest move will also promote overall links between the telecom sectors in China and the Philippines.
"Partnerships will be strengthened among telecom gear makers, smartphone manufacturers and internet applications operators," the company added.
The Philippines' mobile market has long been dominated by two operators, Globe Telecom and PLDT's Smart. Small players also exist, but most of them do not operate their own telecom infrastructure.
China Telecom stressed that it would strictly abide by local laws and regulations amid the increasingly open, transparent and fair telecommunications regulatory environment created by the Philippine government, and it would work closely with local partners based on the principle of mutual benefit.
Last year, China Telecom said that it would invest more than $1 billion over the next three to five years to expand its presence in economies along the Belt and Road Initiative.
Deng Xiaofeng, CEO of China Telecom's international unit China Telecom Global Ltd, said it would also raise more money from State-owned financing institutions and private investors, in a move to build land cables, internet data centers and other infrastructure in Southeast Asia, Europe and other regions.
Xiang Ligang, a telecom analyst and founder of the telecom industry website cctime.com, said China Telecom was one of the first Chinese telecom carriers to go global, with the push starting in the 1990s.
"Its expansion plans will also help more Chinese telecom equipment makers venture into overseas markets," Xiang said.