退市新规(tuìshì xīnguī): New delisting regulation
China Daily | Updated: 2018-11-22 07:19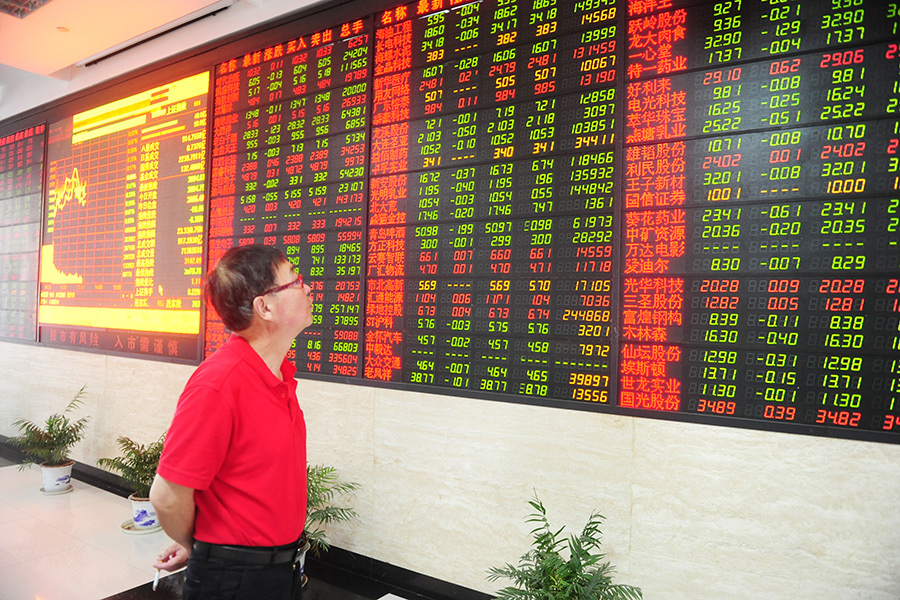 The Shanghai Stock Exchange and Shenzhen Stock Exchange recently issued mandatory delisting rules for companies that seriously violate the law, and revised the regulations on relisting of companies.
The new delisting regulation is the strictest ever. It aims to improve the listing and delisting mechanism, which is expected to improve the quality of the stock market.
According to the new regulation, listed companies face mandatory delisting if they are found to have falsified or failed to disclose important information or harmed public health and public safety. Companies will also be delisted if they seriously violate the law including fraudulently issuing stock, violating the information disclosure or engaging in other illegal practices that seriously undermine the stock market order. Violation of law that involves national security, public security, ecological security, production security and public health security may also lead to delisting of the listed companies.
Delisting rules are of great significance to stock market supervision. The authorities should also improve the mechanism to protect investors' rights and interests to avoid unnecessary losses due to a company being delisted.