The long march of reform continues
By Carter Chapwanya and Arun Upadhyaya | chinadaily.com.cn | Updated: 2018-11-22 13:44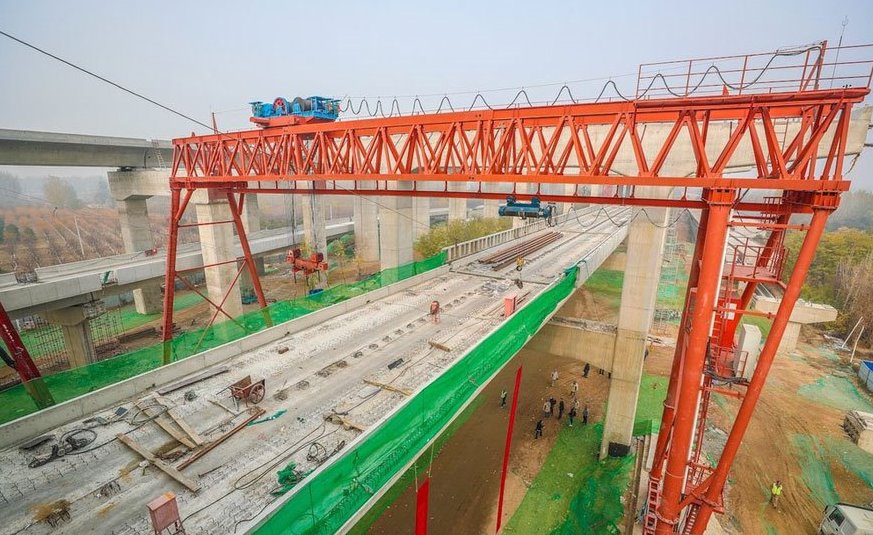 The call by the US for China to reform their trade practices is rendered moot by an understanding of the perpetual nature of China's 40-year hiatus from its pre-1978 status quo.
China has reiterated its commitment to reforming and opening-up its economy, not only on paper but in practice, for four decades now. Since 1978 when China's second generation of leadership decided to integrate China with the post-World War II global economic order, China has never wavered in pursuing its international obligations.
The pace at which China has employed its reforms over the past four decades is exemplary for sustainable development. Any economist with grey matter between his ears can attest to the fact that for a country to develop, it has to remember its own history, geography, demography, internal and external environment. China, which has a 5000-year-old history, is uniquely qualified to adopt historically tested strategies to its own development.
From 1978 to 2018, four generations of leadership have been at the helm — but policy remains consistent, as there have never been any fundamental discrepancies with each new administration where policy is concerned. China is now the largest trading partner of more than 130 countries, and it contributes 30 percent to world GDP. It also managed to raise 700 million people out of poverty, which translates to 70 percent of global poverty eradication. This is all due to China's maturity and commitment to reforms.
In 2001, China joined the WTO after going through a 15-year phase of legislative and administrative transformation to meet WTO admission criteria. This is demonstrative of China's resilient commitment to be integrated into the global economy. Upon joining, it hastened efforts to improve the socialist market economy system and strengthen the market system by devolution of responsibilities between the government and the market. The steady approach to reform and opening-up proved scientific and well thought out. This was proven when several economies collapsed in the course of the 2008 recession — the Chinese economy held firm.
Domestically, China has enjoyed miraculous developments in critical areas such as education, health, transport and industry. The white paper of transport development published in 2016 stated China has managed to construct 4.58 million kilometers of highway traffic length, 5 times more than the 890,000 km by 1978. Likewise life expectancy rose remarkably, from 66 years in 1978 to 76 years by 2016. China is also gradually becoming a world technology hub, due to huge investment in industries and education leading to innovations in aviation, high-speed railway and e-business amongst others and is expected to reach even higher milestones by 2025.
Chinese exports have been embraced by consumers all over the world due to efficient manufacturing technologies and methods; China has managed to produce more affordable goods for developing and developed economies alike. Transversely, China has become the world's largest importer of cars and jets. Half of all pork produced globally is consumed in China, and the demand is increasing. There is a long list of multinational companies that rely on Chinese markets today. At the time of this publication, China has done much to increase imports, most recently with the China International Import Expo. It is estimated China will import $24 trillion worth of goods within the next 15 years.
There is no question China is in a constant state of reform and opening-up, in a way that is sustainable and conforms to universally accepted norms. While there may be questions that arise from this process, China has always shown willingness to adhere to recommendations given by institutions like the WTO — but never by undue pressure from any single country.
Carter Chapwanya is a published author and a political science Ph.D candidate at Shandong University. Arun Upadhyaya is an international politics Ph.D candidate at Shandong University.
The opinions expressed here are those of the writers and do not represent the views of China Daily and China Daily website.