Reignwood Group bullish on Yangtze River Economic Belt
By Zhong Nan | chinadaily.com.cn | Updated: 2018-11-22 13:51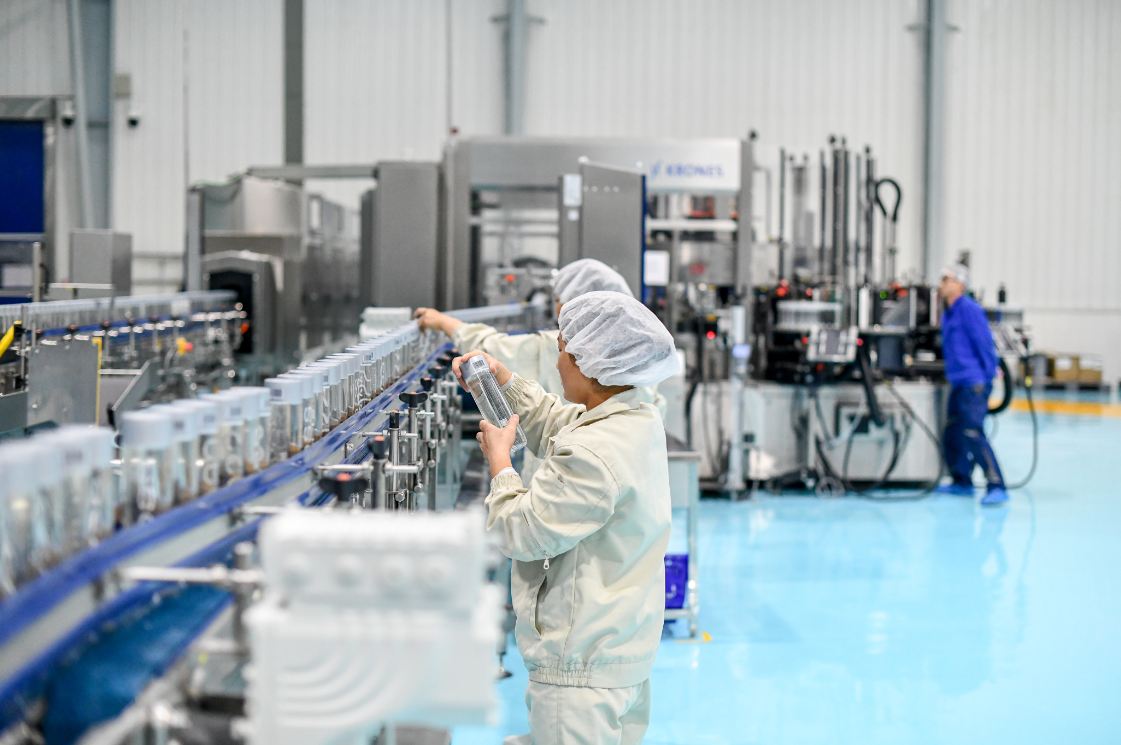 Reignwood Group, the industrial conglomerate with business spread around the world, including Thailand, Singapore and the United States, said the tangible development of the Yangtze River Economic Belt will offer overseas Chinese businesses more opportunities to maintain robust growth.
Yan Bin, chairman of the Beijing-headquartered company, said because this belt is a critical part to support the Belt and Road Initiative to promote ties between China and partner economies, it has attractive potential to generate economic growth points for logistics, manufacturing, financial and modern service industries.
As overseas Chinese businesses have the advantages in language, culture, and mature experience in undertaking commercial activities in global markets, it is ideal for them to participate in different industrial clusters along China's longest river, he said at the 2018 conference on overseas Chinese pioneering and developing in China held in Wuhan, Hubei province.
In the meantime, Yan said pursuing green development must remain a top priority for the development of the Yangtze River Economic Belt, with the strictest environmental protection and water resources management measures.
The Yangtze River Economic Belt consists of nine provinces and two municipalities that cover roughly one-fifth of China's land. It has a population of 600 million and generates more than 40 percent of the country's GDP, data from the National Development and Reform Commission show.
Eager to find quality investment projects and support poverty alleviation in the region, Reignwood Group invested 857 million yuan for the first phase of a mineral water factory in Zhuxi county, Hubei province. Supported by more than 130 employees, the facility started operating in June this year with production capacity of 250,000 metric tons a year.
It also built a number of roads and related infrastructure around its water production plant to stimulate local economy, as well as donating half million yuan for primary education and launching training courses for over 530 people to raise employment rate in Zhuxi county.