Chinese embassy hosts open day for SGR team
By Lucie Morangi | chinadaily.com.cn | Updated: 2018-11-24 14:19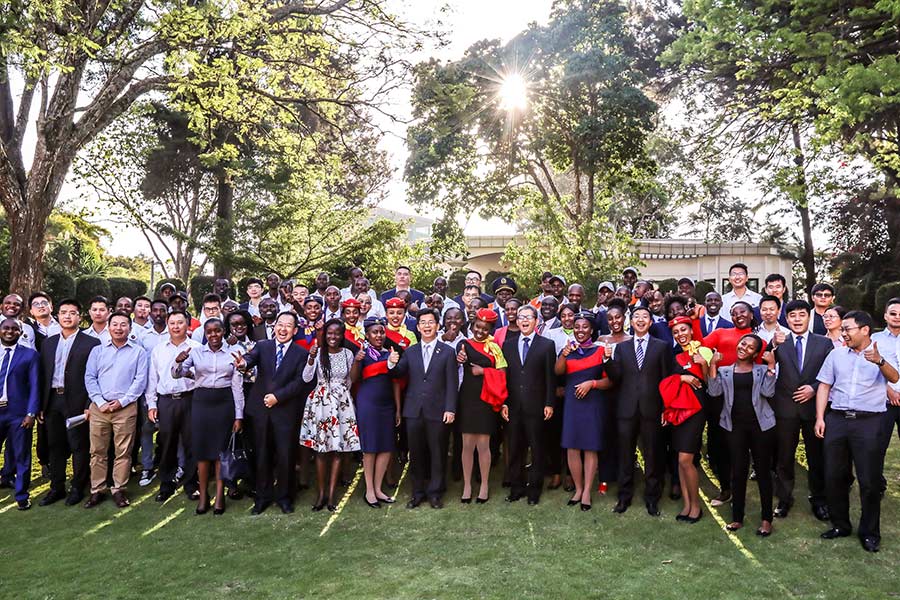 The Chinese embassy in Kenya on Friday opened its doors to scores of Mombasa-Nairobi Standard Gauge Railway employees, including the Chinese and Kenyan managers, train drivers, conductors and technicians.
Revealing that this was part of a series of activities to mark 55 years since the establishment of China-Kenya diplomatic relations, Li Xuhang, the charge d'affaires, said the team had every reason to be proud. "You are not only witnesses to the development of China-Kenya relations and cooperation, but also the builders of our shared future. The Mombasa-Nairobi SGR is the largest infrastructure project since the independence of Kenya, and the flagship project for achieving the Vision 2030.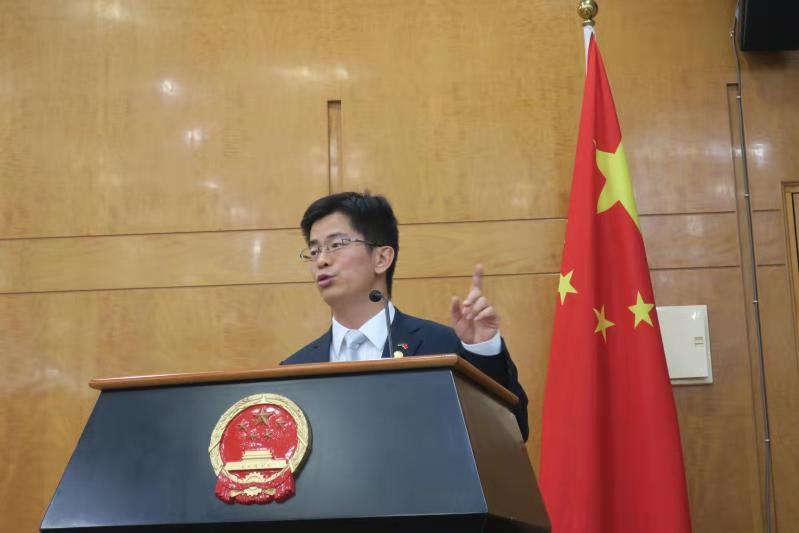 He noted that the modern railway, which is part of the Belt and Road Initiative and a hallmark of China-Africa cooperation, has attracted global attention. "Since its launch, the Chinese and Kenyan operating staff members have been coordinating closely for the common goal of making the Africa Star Railway Operation Company an international and professional railway operating service provider. Until now, you have reaped fruitful results."
So far, the SGR trains have hauled 2.12 million passengers, 224 thousand TEU (twenty-foot equivalent units) and 2.6 million tons of other goods. The Kenyan staff members account for 72.7 percent of all the personnel at SGR, which has helped provide nearly 50,000 jobs to Kenyans, including over 5,000 professionals and management specialists.
Calling them the first generation of SGR professionals in Kenya, Li Qiang, the China Road and Bridge Corporation vice-president, said the company's vision to build an internationally renowned professional railway operator was being achieved through robust localization and structuring of an international talent team. "To achieve this goal, the company has undertaken several initiatives to integrate with local culture and build a team by customizing career paths for every employee."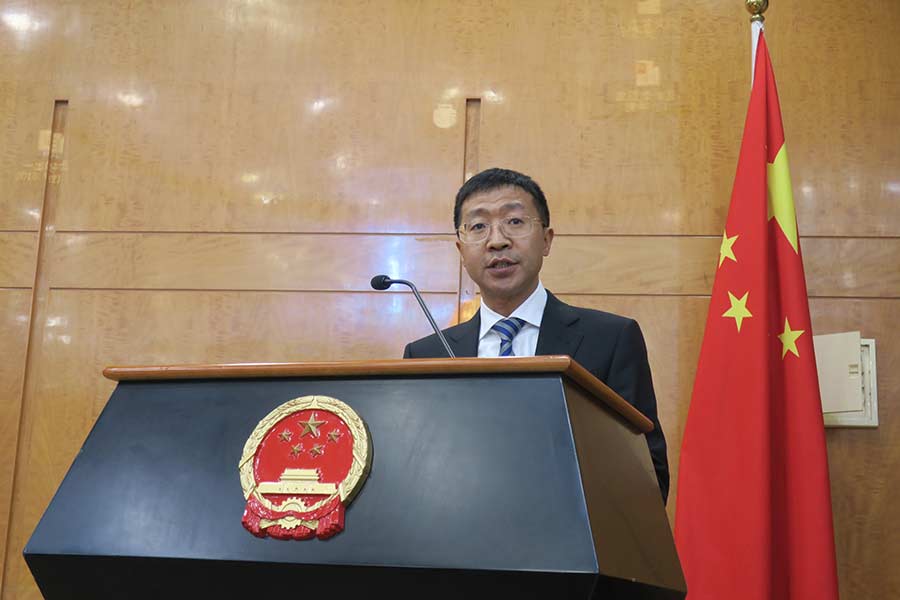 For his part, Eric Macharia, the vice-captain of the Passenger Transport fleet, acknowledged the great opportunities provided by CRBC. "We have learned a lot on the job, met many dignitaries and even had the chance to visit China."