Experts discuss China-Europe economic cooperation at Hamburg Summit
Xinhua | Updated: 2018-11-27 14:17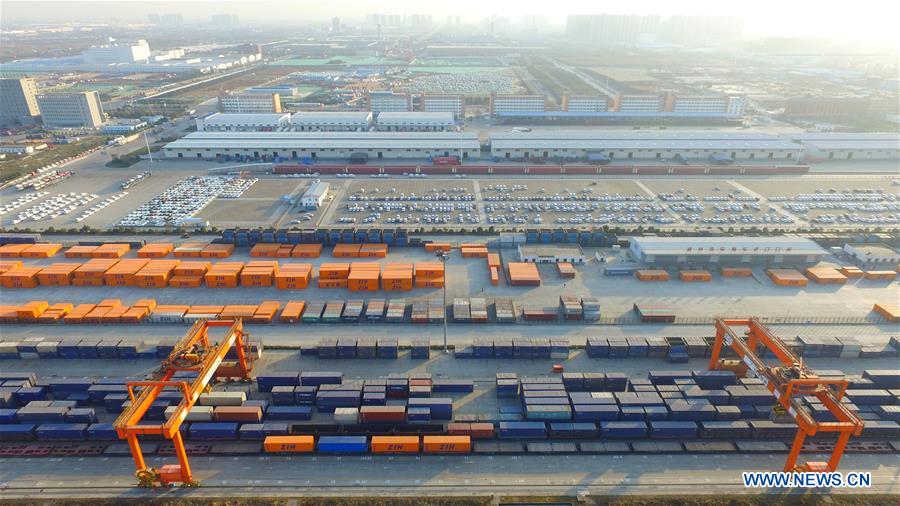 HAMBURG - Policy-makers, entrepreneurs and scholars from China and Europe gathered in the German city of Hamburg on Monday for a high-profile conference on international economic cooperation against the backdrop of rising protectionism.
The eighth Hamburg Summit "China Meets Europe" is scheduled to run on Monday and Tuesday. Participants will discuss topics such as geopolitics, the world economy, the Belt and Road Initiative, challenges presented by digitalization and artificial intelligence, and sustainable development.
Delivering the opening speech at the conference, Gerhard Schroeder, former Chancellor of the Federal Republic of Germany and Honorary Chairman of the Hamburg Summit, called on China, the EU, and Germany to work together during a profound time of global uncertainty.
He said Germany is an important partner in Europe for China and that a solid relationship between the two countries can help strengthen multilateralism and fend off new threats.
Li Yizhong, Chairman of China Federation of Industrial Economics, called on China and EU to stick to open innovation.
Li called on EU and China to enhance coordination in fields such as electronics, aerospace, life sciences and digital economy, adding that the two highly complementary economies have bright prospects for cooperation.
Initiated by the Hamburg Chamber of Commerce in 2004, the Hamburg Summit is focused on China-EU cooperation. The biennial summit serves as an important platform for discussing China-EU economic relations.