DI.FM and NetEase team up on EDM
By Chen Nan | chinadaily.com.cn | Updated: 2018-11-27 14:23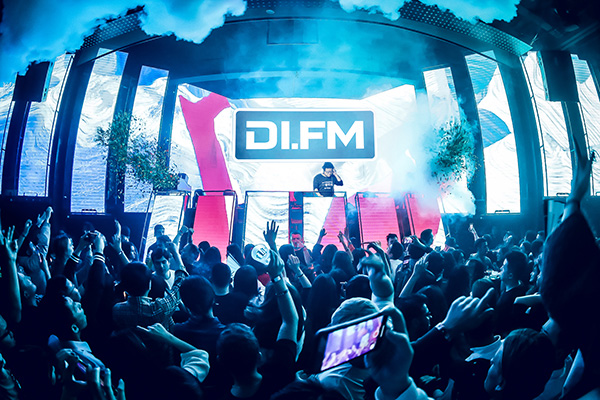 Internet radio broadcaster, DI.FM, also known as Digitally Imported, has partnered with NetEase, Inc., one of China's leading internet services with more than 600 million users, by offering Chinese music lovers over 90 channels of 24-hour programming dedicated exclusively to electronic music.
Each channel plays a specific sub-genre of the electronic music oeuvre, such as house, techno and drum & bass.
Founded in 1999 by radio pioneer Ari Shohat, DI.FM was one of the first Internet radio stations with a focus on electronic music.
Marking the cooperation, Ding Lei, the founder and CEO of NetEase, put his DJ skills to the test as he performed at a party held in Shanghai on Sunday.