Huawei, Namibian mobile company commemorate decade partnership
Xinhua | Updated: 2018-11-27 16:47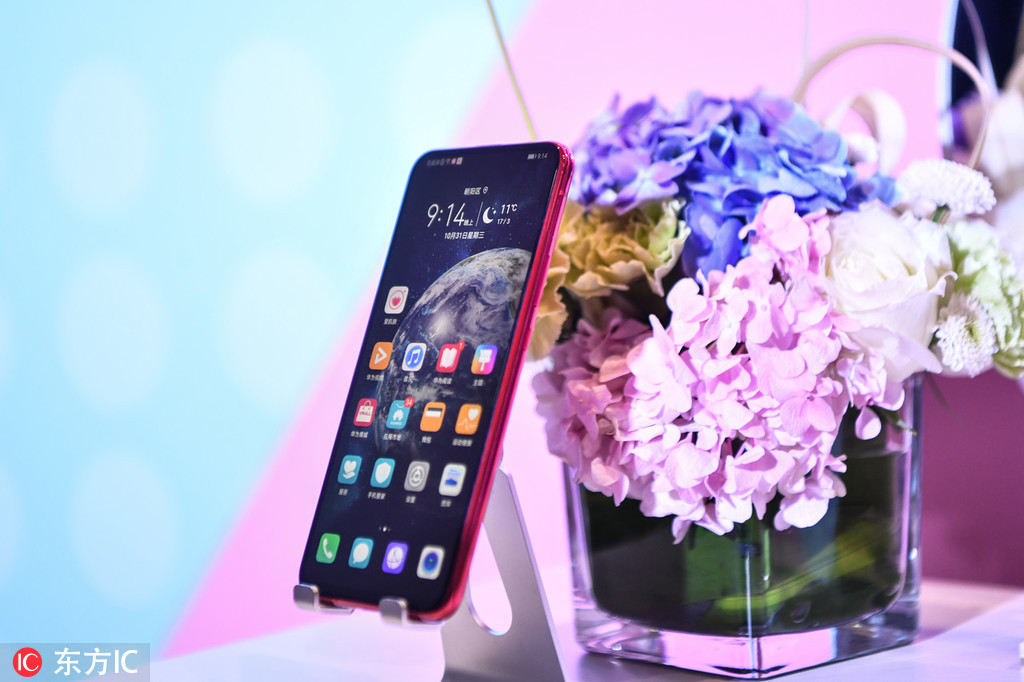 WINDHOEK - Mobile Telecommunications Company (MTC) Namibia and Huawei on Monday night commemorated a ten-year partnership resulting in a substantial market penetration.
Chinese company Huawei and MTC have been in a technological transfer partnership with the Namibian Government owned MTC for the past ten years contributing significantly to the company's growth.
Speaking at the decade anniversary celebrations in Windhoek, Namibian President Hage Geingob said the partnership is a solid foundation of how best South-South cooperation presents fair opportunities for business.
"This partnership has played a role in ensuring that Namibians have access to the latest in mobile communication technology and ensuring that we remain at par with our global peers," Geingob said.
Geingob also reiterated that the growing partnership between the two companies is a testimony of growing business links between China and Namibia.
"While we encourage smart partnerships between Namibian businesses and foreign businesses, it is important that these partnerships and relations be mutually beneficial, and that Namibians benefit in the short and long-term," he added.
Geingob commended the technology transfer to Namibia driven by the two companies.