Fresh doubts raised over post Brexit immigration
By Julian Shea in London | China Daily UK | Updated: 2018-11-28 00:02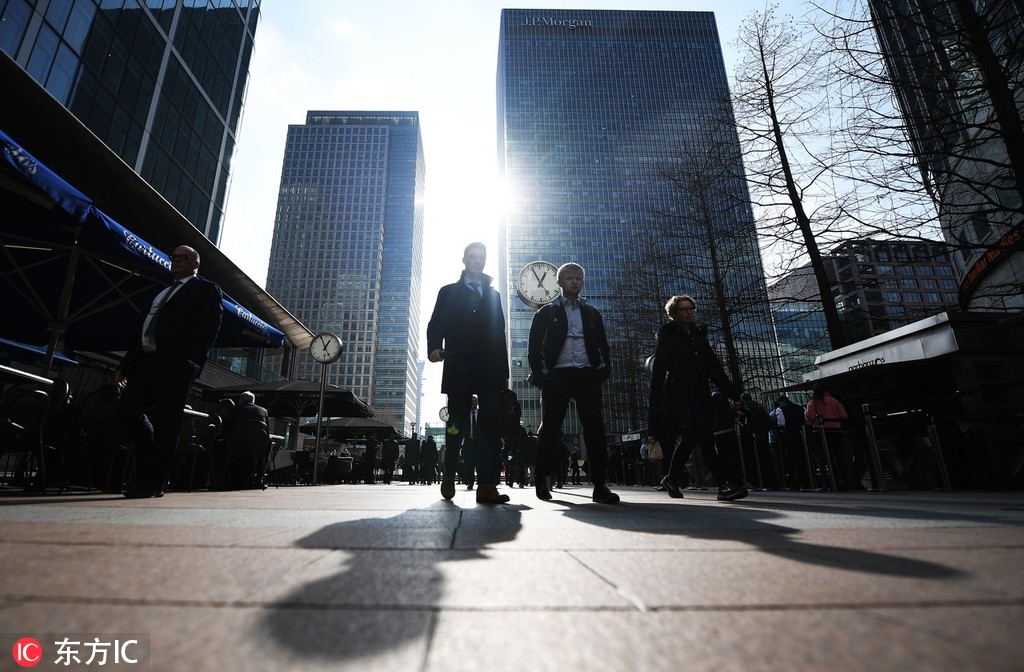 Britain's plans for a new skills-based immigration policy post Brexit could be running into problems before they have even officially been announced after engineering consultancy group Arup revealed details of special provisions for short-term worker visas.
Prime Minister Theresa May has made a point of saying that after Brexit, workers from the European Union will be subject to the same visa requirements as those from Asia and the United States, no longer enjoying the benefit of existing EU freedom of movement.
But proposals in the draft document include a special 11-month visa with "restricted entitlements and rights", particularly aimed at roles in low-paying sectors including hospitality, construction and social care. There are fears this could run contrary to public feeling about immigration, which is regarded as having been a major factor in voting for Britain to leave the EU.
"Many of the problems with immigration are with transiency because that affects how places operate, how longer-term residents feel about neighborhoods," Alexander Jan, chief economist at Arup told the Financial Times.
"If you've got fruit pickers or construction workers on very short-term visas, I think that risks aggravating the concerns some people said they had about the impact of immigrants on their communities."
Labor supply is particularly important to Arup because of its involvement in construction, a sector which is heavily reliant on EU workers and which is already suffering from a shortage of workers. Many construction industry salaries fall below the threshold for the standard work visa. Jan said this risked becoming a self-inflicted problem for the UK economy.
"The harder we make it for ourselves, the more our competitors are likely to benefit," he said. "The idea that people will jump over these obstacles in any event is based on a naive view of the world."
Although May's Brexit proposal has been approved by the other EU member states, at home she faces mounting opposition from all sides in the run-up to seeking parliamentary approval for the legislation next month.
She has also suffered another public embarrassment after US President Donald Trump said the deal she had reached with the EU called into question the UK's ability to trade freely with the US, a prospect in which many Brexit supporters have placed great faith.
"Right now if you look at the deal, (the UK) may not be able to trade with us. And that wouldn't be a good thing. I don't think they meant that," said Trump.
Cabinet Office minister, David Lidington, told the BBC that negotiations were always going to be "challenging" and described Trump's comments as "not unexpected".
"President Trump's always said very plainly 'I put America first'. Well, I'd expect the British prime minister to put British interests first," he said.