A major facelift for an iconic eatery
By XU JUNQIAN in Shanghai | China Daily | Updated: 2018-11-28 04:38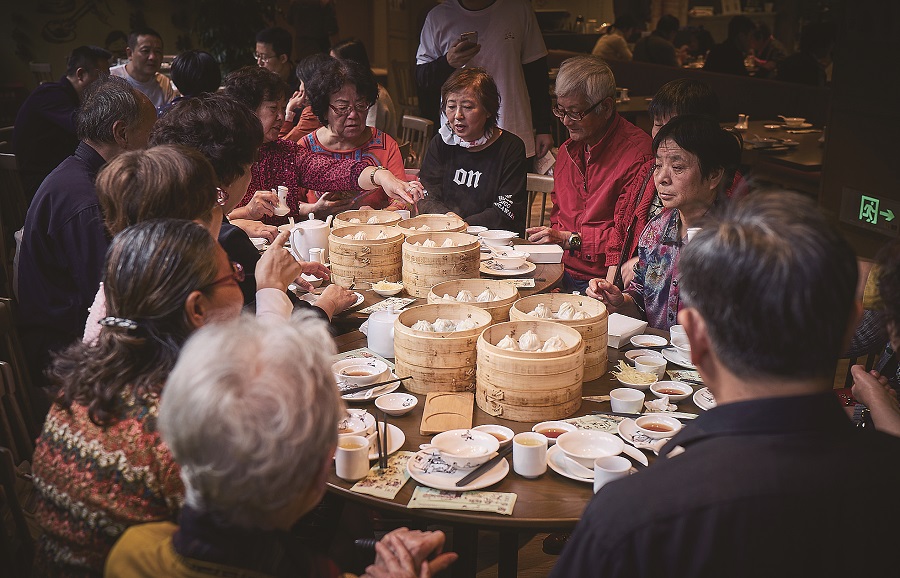 Nanxiang Mantou Dian, a renowned local institution for the Shanghai delicacy of soup dumplings, or xiaolongbao, reopened at the end of October after undergoing its most extensive facelift since it was established 118 years ago.
Following six months of renovation works which were spearheaded by veteran Hong Kong architect Alan Chan, the restaurant at tourist hotspot Yu Garden now features a blend of Western and Eastern design elements, brighter interiors thanks to light wood panels and flooring, as well as works of Chinese calligraphy and art that tell of its history.
The refurbished restaurant also offers a more spacious and comfortable dining environment for its patrons.
The menu has changed as well. Apart from the usual 10 types of dumplings, Nanxiang now offers Shanghai home-style appetizers, desserts and a well-curated selection of tea. According to executive chef You Yumin, there are plans to refresh the menu once to twice a year by replacing the least popular type of dumpling with an alternative.
"The renovation was not about selling more xiaolongbao. Rather it was about making the experience of savoring it more pleasant," said You, who is also the manager of the three-floor eatery.
"We are very blessed that the xiaolongbao is such an inclusive snack. There is barely anything that cannot be put into it, theoretically," she added.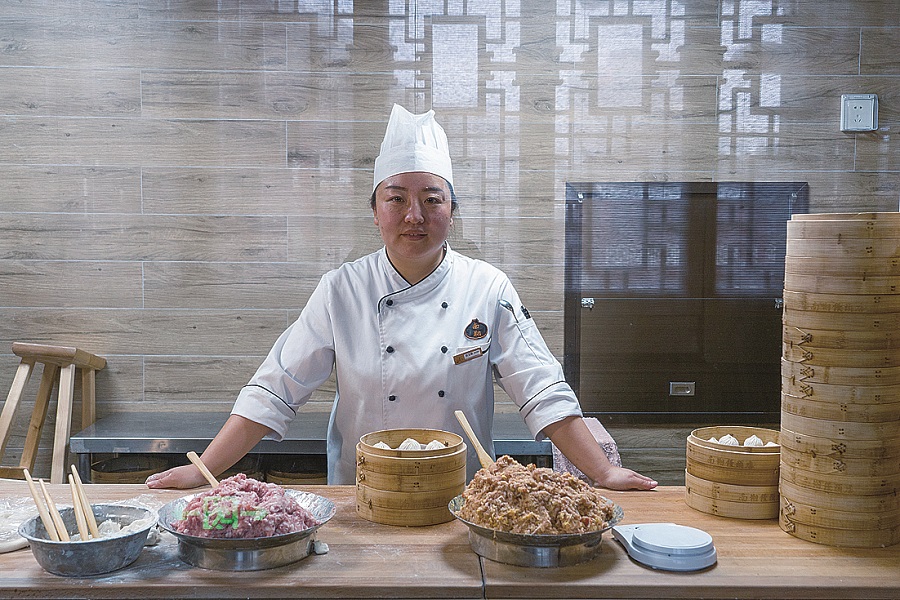 The history of the xiaolongbao dates back more than a century to a time when it was invented by the owner of a tea house in Shanghai's Nanxiang village who wanted a mini bun to go along with his beverage. In 1900, a remote relative of the tea house owner decided to introduce this snack to people living in downtown of Shanghai and the dumpling had since grown to become one of the most quintessential snacks of the city.
Despite the rise of numerous competitors over the past decade, including chains like Din Tai Fung from Taiwan and Paradise Dynasty from Singapore, Nanxiang Mantou Dian has always held its ground against the newcomers. Before its renovation, the eatery was selling a whopping 100,000 dumplings every day. It is also regularly featured in travel guides as one of the must-visit places in Shanghai. Such is its fame that the eatery even has outlets in Japan and South Korea.
In fact, You is hardly bothered by the growing competition.
"There is little point in arguing who offers the most authentic soup dumpling. For us, the challenge is not so much the competition but more about balancing tradition and innovation in an age when Shanghai has risen to be the choice destination for international food chains and authoritative restaurant guides like the Michelin," said You, who was in 2005 honored as the sixth-generation inheritor of the craft of making soup dumplings.
One of the ways she has sought to innovate her offerings is by introducing creative alternatives such as dumplings filled with sea cucumber, mushrooms and mackerel, instead of just the traditional pork and crab roe options.
According to You, the secret behind Nanxiang Mantou Dian's success is nothing more than decades of practice.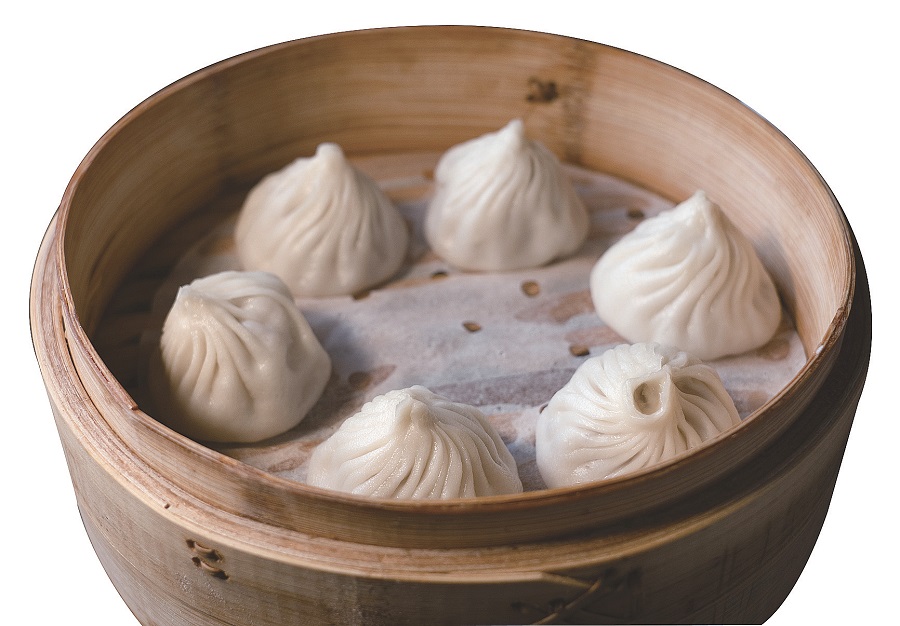 "There is no such thing as the most difficult step. Every step is tricky and takes years of practice to perfect," she said, recalling how she once spent an entire year honing her skills so that she could wrap a dumpling in five seconds.
Quality control also plays a huge part. The eatery's bustling kitchen has a "dumpling department" that is staffed by 70 experienced cooks, each of whom only performs one step in the process, such as making dough, flavoring the fillings and wrapping the dumplings. Freshness is also guaranteed because all the dumplings are made-to-order.
The only daughter of a freight company driver and a leather factory worker, You said she was interested in cooking ever since she was a child. In school, she picked pastry-making as her major because she thought it was less laborious for girls.
When she grew older, she chose to work at Nanxiang Mantou Dian simply because "it has the longest waiting line among all restaurants in the city".
"Some chefs want to make the most delicious or special dish," she said.
"But I want to be the one that feeds the most people. And it's easier to do so with the xiaolongbao."