China Minsheng Bank to facilitate financing for private firms
Xinhua | Updated: 2018-11-29 14:55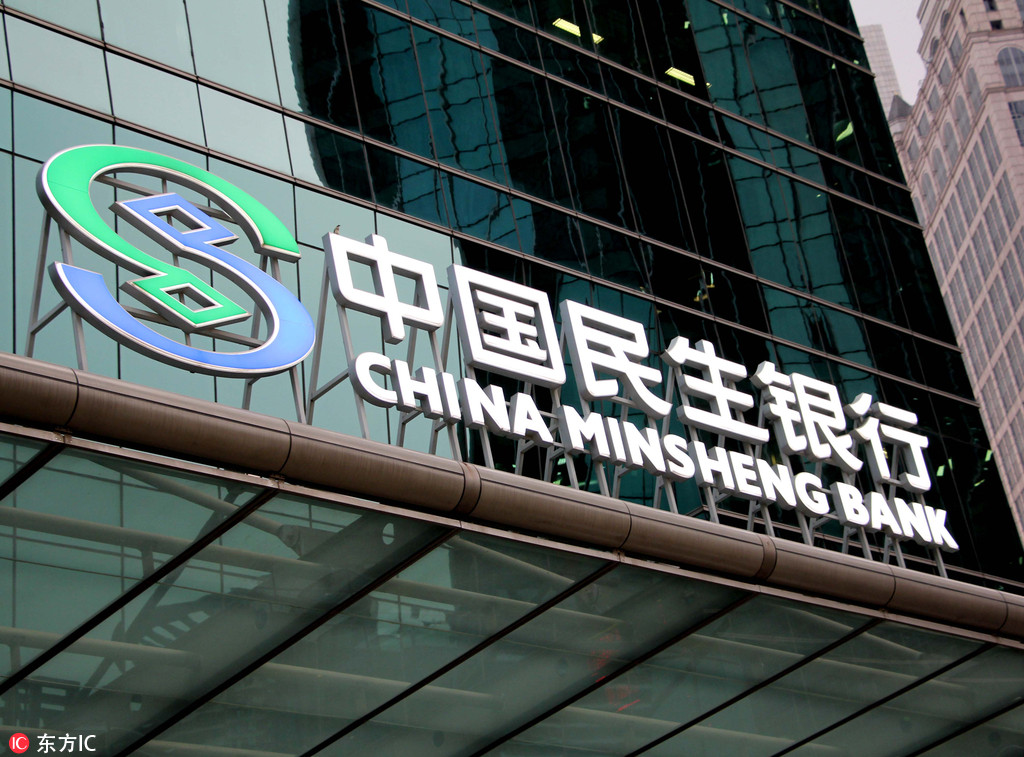 BEIJING - China Minsheng Bank will boost capital support for private businesses to facilitate high-quality development of China's real economy.
"Since the beginning of this year, the bank's new public loans have reached 150 billion yuan ($21.6 billion) and over 75 percent of the amount has been used to support private firms," said the bank chairman, Hong Qi.
Hong said the bank has prepared credit quota of 30 billion yuan in the fourth quarter to specifically support loans and financing activities to strategic private enterprises.
"For those private enterprises with liquidity difficulties but promising prospects, the bank has helped them survive the credit crunch with innovative services and products," said Hong.
Hong said the bank had been boosting credit support for small and micro enterprises since 2008 when it started financing services for such firms.
The bank has extended more than 6 trillion yuan worth of loans to small and micro businesses over the past 10 years.
In the future, the bank pledges to improve its operational efficiency, optimize credit services and enhance risk control capabilities to better facilitate financing for the private sector.