NYC scraps new prison plan in Chinatown amid backlash
Xinhua | Updated: 2018-11-30 09:43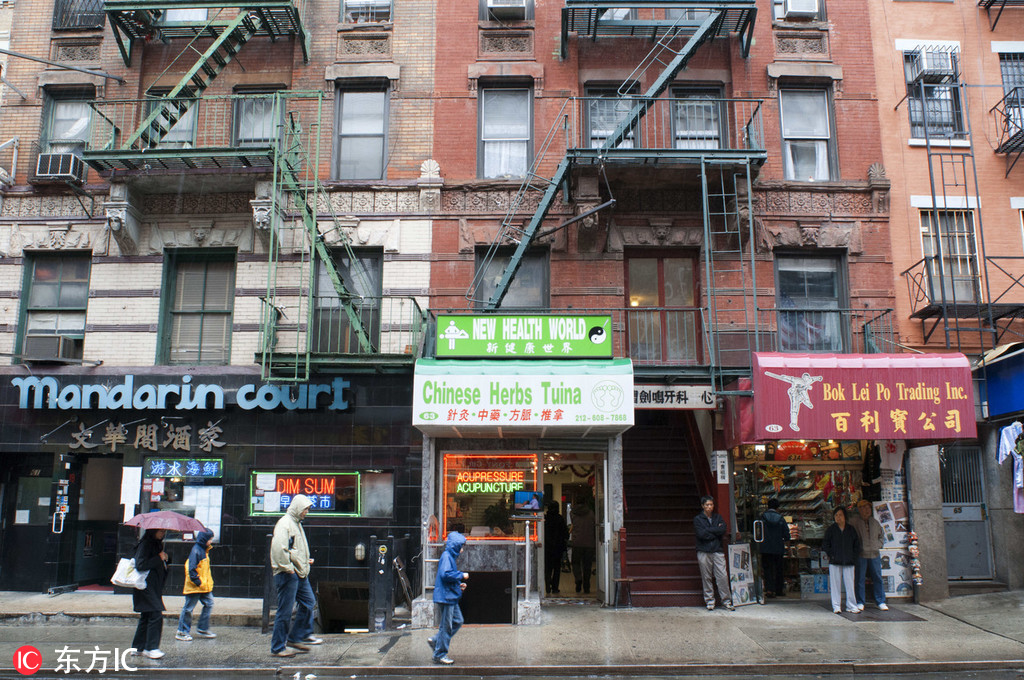 NEW YORK -- The New York City government's controversial plan to build a 40-floor detention center at the heart of Manhattan's Chinatown was canceled after facing vigorous backlash from the local community, according to media reports on Thursday.
The site at 80 Center Street was pinpointed by the city government earlier this year as one of four new locations to house inmates from the notorious Rikers Island jail complex, which is scheduled to be closed by 2027.
A representative for Mayor Bill de Blasio said on Wednesday that logistical challenges in moving the current tenants, including offices of the Manhattan District Attorney and the Manhattan Marriage Bureau is the reason for the decision.
"We found that the challenges associated with relocating various offices at 80 Center Street would make siting a jail there far more complicated and more costly than we originally anticipated," said the mayor's spokeswoman Natalie Grybauskas.
The city will possibly return to its earlier plan to expand the existing Manhattan Detention Complex, also in lower Manhattan, as the Rikers alternative.
Since the plan of building a new jail in Chinatown was proposed in February, community leaders and local residents have voiced strong opposition, arguing the massive new jail would cast shadow on local order and environment.
City Councilwoman Margaret Chin, who represents the area, said in a statement on Wednesday that the city government's proposal to return to the existing jail complex is "a sign that the community's concerns and input about the future of this facility matter," and ensured her community "will no longer be placed under the shadow of a proposed 40-story jail."
The Manhattan Chinatown is home to the largest ethnic Chinese population outside Asia, which exceeds 800,000.