An eye on history
By Chen Tianzhu | China Daily | Updated: 2018-12-01 09:53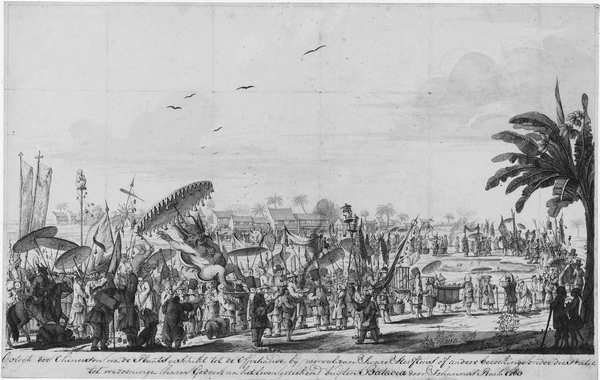 Over 40 years ago when Professor Leonard Blusséof Leiden University was a young student he was introduced to a Chinese book chronicling the lives of the Chinese people in Batavia (today's Jakarta) in the 17th and 18th centuries. He found it fascinating and made it his goal to translate it into English. But due to the complexity of the language and the dialects involved, he had to shelve the project.
Then 10 years ago, he met Professor Nie Dening from Xiamen University in Fujian province, and they decided to do the work together. Their book, The Chinese Annals of Batavia, the Kai Ba Lidai Shiji and Other Stories, was recently published by Brill, a long-standing Dutch publishing house. It edits, annotates and translates the original book entitled Kai Ba Lidai Shiji.
Professor George Bryan Souza of the University of Texas at San Antonio, a historian on global maritime economic history, is full of praise for the book, saying "Blussé and Nie have produced an exemplary volume."
He says aside from its scholarly importance, it will appeal to anyone interested in Southeast Asian history, Chinese history, and intercultural history.
It is a timely reminder of the maritime trading routes that were the precursor of the 21st Century Maritime Silk Road that countries are building today.
Zhuang Guotu, former dean of the Research School for Southeast Asia Studies at Xiamen University, says that Kai Ba Lidai Shiji is an important work for reconstructing Southeast Asian history. "That the two professors spent 10 years to compile the English annotated version is a reflection of their academic quality and dedication, and blazes a new path for Sinology research in the world."