The relic hunter
By Liu Xiangrui | China Daily | Updated: 2018-12-01 10:54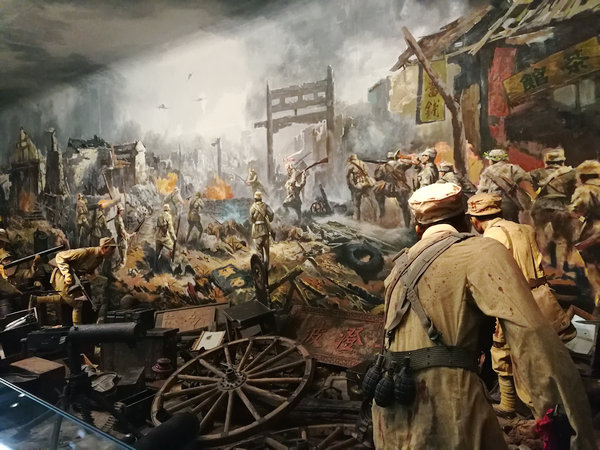 For three decades, Duan Shengkui has devoted himself to building a collection of wartime artifacts that tell the story of Yunnan between 1937 and 1945
Over the past 30 years, Duan Shengkui has accumulated more than 100,000 items relevant to the Chinese People's War of Resistance against Japanese Aggression (1931-45), in a bid to raise awareness of part of history that, he believes, deserves more attention.
Duan, a 53-year-old native in Tengchong, in the western part of Yunnan province, started his longtime collection with 200 pieces that he originally used as props while playing at being soldiers with his childhood friends.
"It was easy for us to find game props and costumes. There were real guns, helmets and military uniforms left over from the war period. Almost every household in our village kept some," Duan says, explaining it was a popular pastime for rural children to play the "game of war" back then.
Duan's hometown was one of the battlefields during the War of Resistance. His uncle, Duan Yueren, was a member of the Kuomintang party and headed one of the three famous anti-Japanese guerrilla units in Tengchong during the conflict.