New work from acclaimed documentary director set for release
By Xu Fan | chinadaily.com.cn | Updated: 2018-12-03 11:14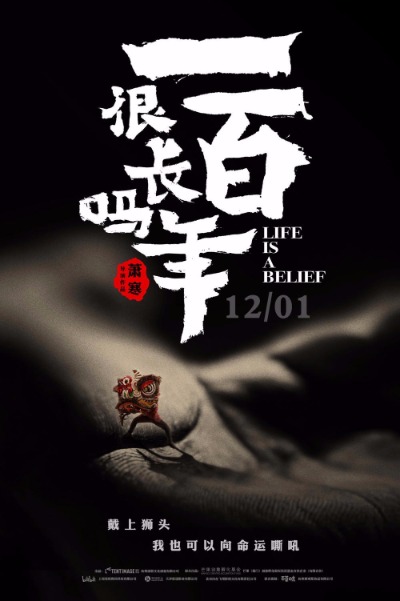 Following the success of Himalaya: Ladder to Paradise and Masters in Forbidden City, director Xiao Han is set to release his new feature-length documentary in domestic theaters on Dec 1.
Life is A Belief, a 106-minute documentary, features two ordinary people: Aheti, a 66-year-old saddle maker in the Xinjiang Uygur autonomous region and Huang Zhongjian, a 26-year-old migrant worker in Foshan, in Guangdong province.
During past two years, Xiao and his team traveled over 100,000 kilometers to interview more than 100 people, and felt the two protagonists' stories are most emotional.