携号转网(xiéhào zhuǎn wǎng): Cellphone number portability
China Daily | Updated: 2018-12-04 07:46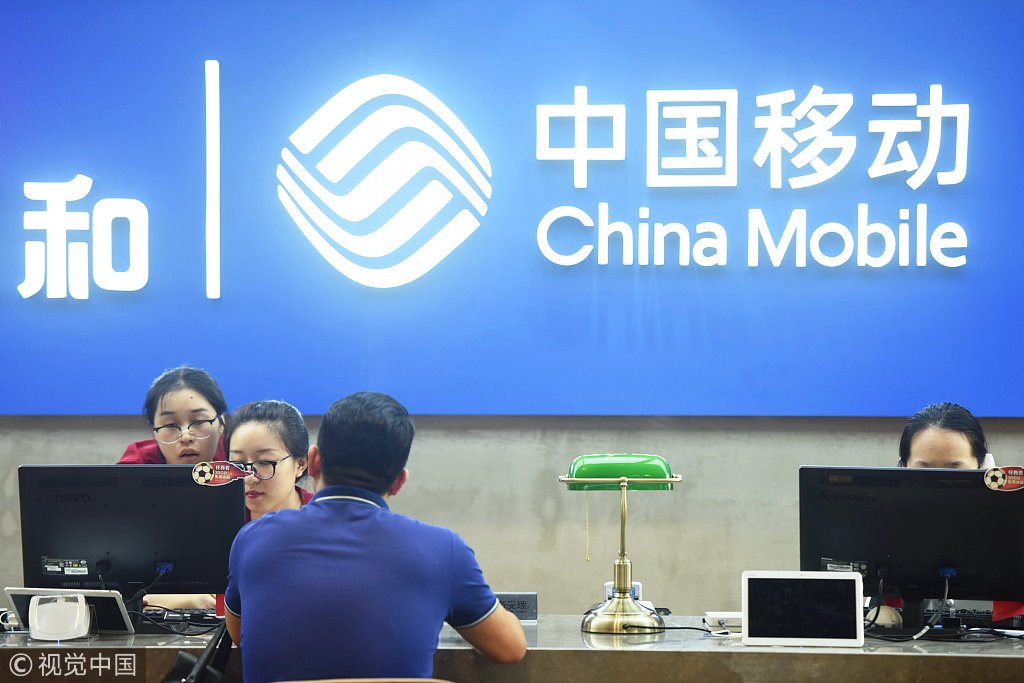 According to the Ministry of Industry and Information Technology, a pilot program was launched in five provinces and provincial-level regions including Hainan and Hubei provinces and Tianjin on Saturday, allowing cellphone users to transfer their number from one network operator to another.
This is already a common practice in many countries, which aims to give customers free choice of service provider, and promote telecommunication service quality by encouraging competition.
As early as November 2010, the Ministry of Industry and Information Technology launched the first pilot program in Tianjin and Hainan province to explore number portability service. And the second pilot program was launched in Jiangxi, Hubei and Yunnan provinces in September 2014. Although the service is feasible, shifting telecommunication operator was always troublesome and took a long time.
The new pilot program allows users to send a text message to inquire whether their cellphone number is transferable. Moreover, those who transfer to a new service provider will be able to use their cellphone after just one hour. It is expected the pilot program will be promoted in other parts of the country.