Lego kicks off charity campaign
By Xu Junqian in Shanghai | chinadaily.com.cn | Updated: 2018-12-04 13:58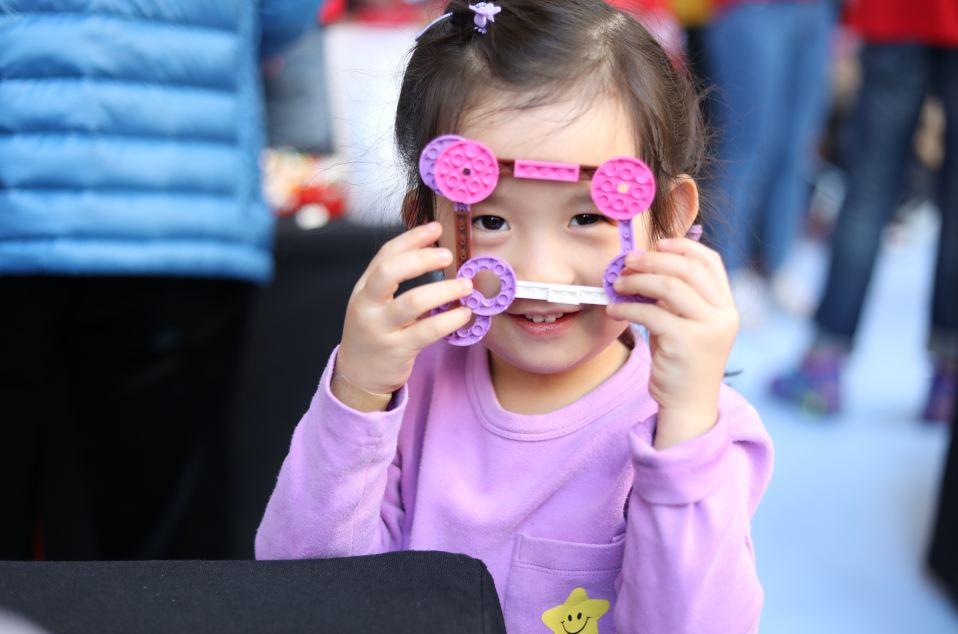 Danish toymaker Lego Group has kicked off one of its largest social responsibility campaigns, Build to Give, in Shanghai to welcome the upcoming holiday season.
First launched last year, the global campaign has increased its number of beneficiaries to 500,000 kids from 20 countries and regions this year, up 25 percent from 2017. In China, 16,000 children from six provinces and cities are expected to receive free holiday gifts this year through Lego's local partners including the Chi Heng Foundation, which helps orphans, and the Shenzhen-based Aiyou Future Foundation.
The world's largest toy brick maker promises for every brick ornament built and shared at any one of the group's two flagship stores in China, a Lego set will be donated to its charity partners. There are currently two Lego flagship stores in China, one at Shanghai Disney Resort and the other at People's Square in the same city.
The campaign will run through the whole of December.
Kathrine Kirk Muff, vice president of Lego Group for Social Responsibility and Engagement, noted that while the holiday season is about joy, laughter and festive cheer, it's also an ideal occasion to spread the idea of sharing and giving among kids.
Having recently relocated to Shanghai, Muff added Lego Group has helped some 30,000 children in China through its social responsibility campaigns.