Teradata achieves double-digit growth in China
By Zheng Yiran | chinadaily.com.cn | Updated: 2018-12-06 18:01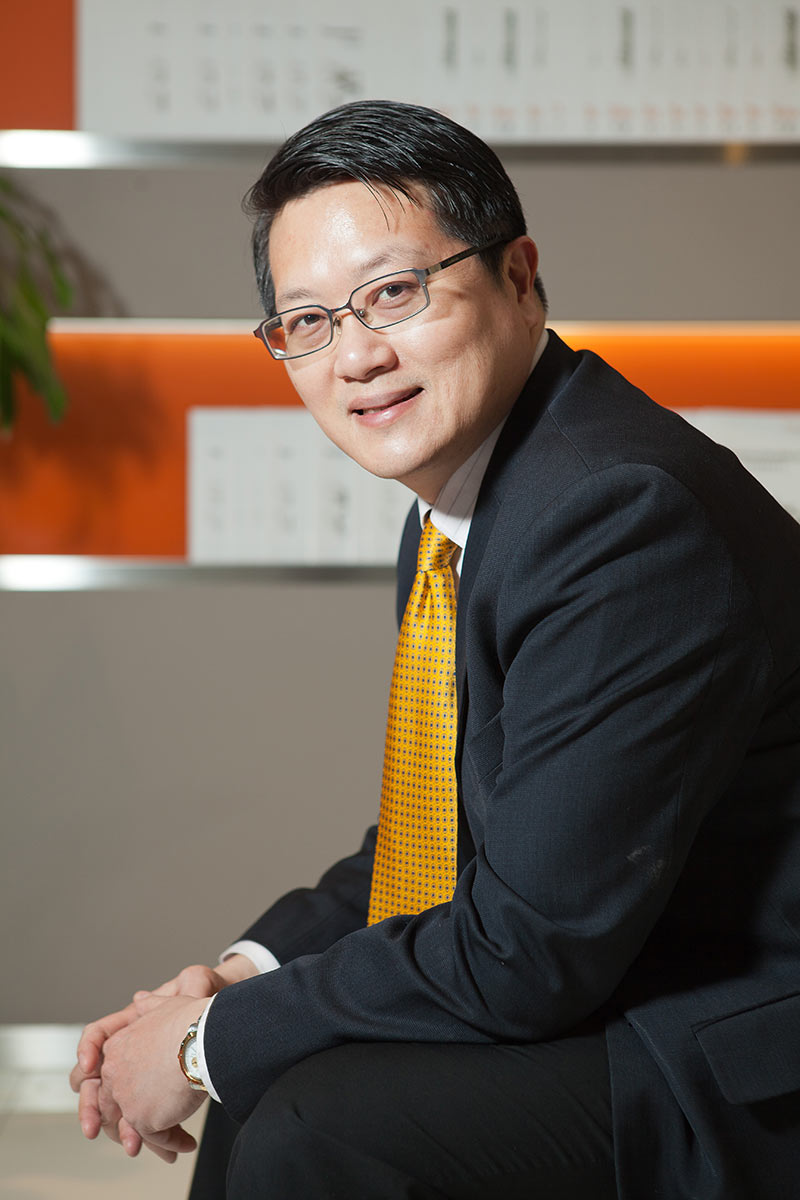 Teradata Corp, a United States-based big data and analytics solution provider, said it achieved double-digit growth in its business in China both in 2017 and 2018, and will step up efforts to increase investment in the country.
China, currently Teradata's second-largest market as well as the fastest-growing one, will receive more investments from the company in the future, it said.
"We attach great importance to the Chinese market. We customize our products, especially in application, consulting and service, to meet the demands of Chinese clients. Teradata's research and development is open to customers' opinions," said Aaron Hsin, president of Teradata Greater China Region.
"Achieving double-digit growth in China is hard, especially in recent years. The results can be all attributed to our clients," he added.
Based on artificial intelligence and big data, the company offers analytics solutions to Chinese companies across various fields. Renowned companies such as China Telecom, China Mobile, China Post, Bank of China, Industrial and Commercial Bank of China, Lenovo Group Ltd and China Eastern Airlines are all its clients.
In October, the company launched its latest analytics platform, namely Teradata Vantage. It enables enterprises to uncover actionable answers to the toughest business questions by integrating the analytic functions and engines to provide a scalable, agile platform that enables enterprises to drive business value.
It also provides access to a wide variety of descriptive, predictive and prescriptive analytics; autonomous decision making; machine learning functions; and visualization tools, deployed across public clouds, on-premises, on optimized or commodity infrastructure.
According to Geoffrey Jiang, GCA solution director at Teradata Greater China Region, the platform made a few adjustments for its Chinese version, such as having its character set support Chinese.
"With the platform, enterprises know how to expand their business. For example, a client of China Telecom found his bill this month incredibly high, and called customer service to make a complaint. Then, he searched on the website for other rival operators, and decided to quit. There are in total four steps in his quitting process. However, others may only take two steps to quit. Different clients have different routes," said Jiang.
The platform analyzes clients' routes for quitting their operators, and offers solutions to stop them quitting at certain junctures. In this way, operators' business opportunities are saved.
"Digitization is exerting a great impact on our life. According to our clients, data now is not only an asset. Integrating data from inside and outside enterprises, we can monetize data, to bring more business growth to companies," said Hsin.