90-day trade truce is an opportunity not to be wasted
Guancha.cn | Updated: 2018-12-07 07:58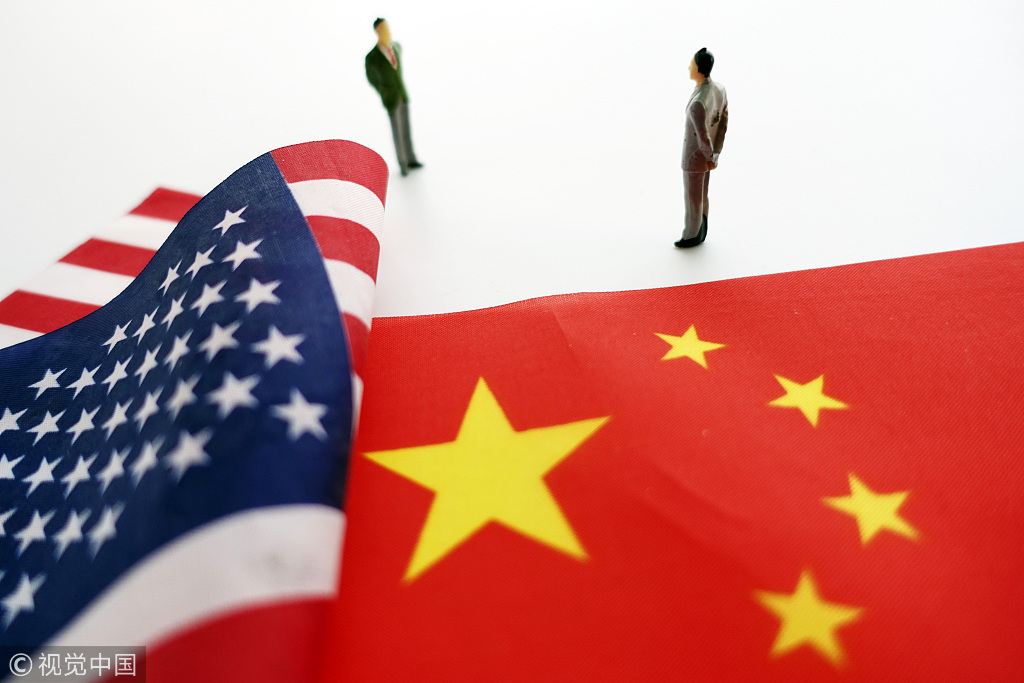 Editor's note: The fact that the leaders of China and the United States have agreed to suspend the imposition of new tariffs and continue bilateral negotiations on trade has reduced the pressure China faces in propelling its ongoing reform. Guancha.cn comments:
The agreement is good news as the exchange rate of the renminbi will stabilize and people will gain more confidence in the market.
Chinese private enterprises will be more confident too, because the tariffs that have already been imposed have created an additional burden on them. With the likelihood of additional tariffs being imposed, the outlook must have seemed bleak for many.
The agreement also allows China to solve its internal problems to ensure the prosperity of its economy. The Purchasing Managers' Index, widely considered the barometer for the health of a country's manufacturing industry, was 50.2 percent in China in November. If the PMI is lower than 50 percent, manufacturing would be contracting.
But the agreement is not good news just for China, it is also good news for the US, because its economy is also under heavy pressure. Its stock market indexes dropped markedly in October, threatening to become a bear market. And US farmers, especially those growing soybeans, have suffered because of the retaliatory tariffs imposed by China.
The Donald Trump administration faces huge political pressure, too, because the Democrats have already taken control of the House of Representatives in the midterm elections. Besides, the Trump administration has already aroused many debates over its policies, which further increase the pressure they face.
In one word, the agreement reached by the two countries' leaders is good news for both, and it is good to see the US leadership acting in a more rational way. Let us hope rationality will guide them in the negotiations to come.