Greek PM's visit to Russia could bring bilateral ties back on track: Lavrov
Xinhua | Updated: 2018-12-07 16:25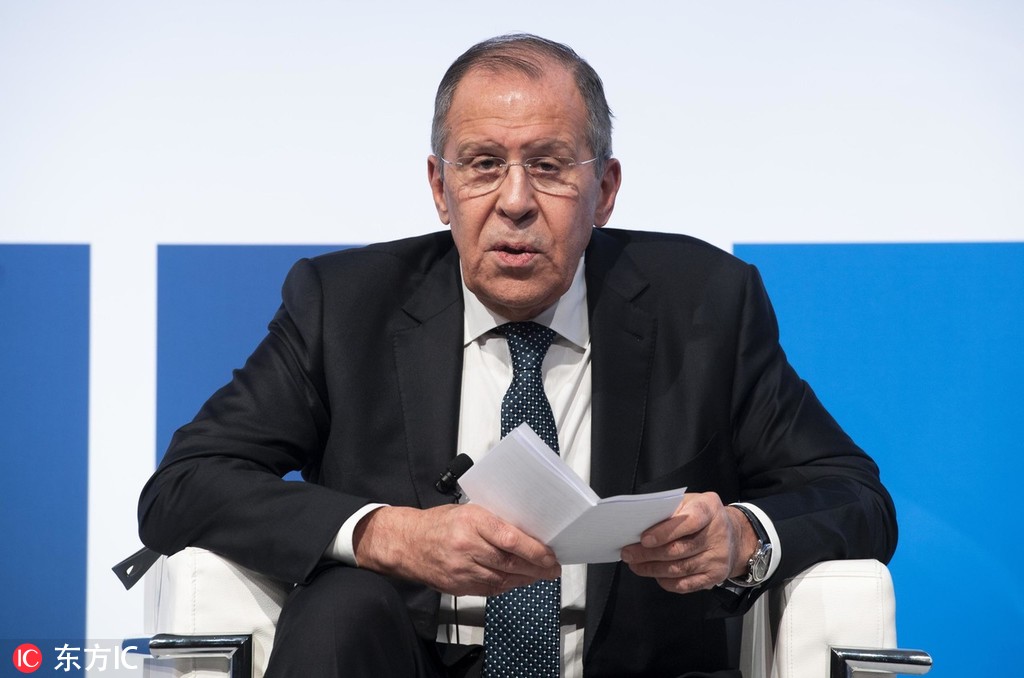 MOSCOW - Russian Foreign Minister Sergey Lavrov said Friday that the upcoming talks between Russian and Greek leaders will help bring the bilateral dialogue back on track.
In an interview with the Greek Efimerida ton Syntakton newspaper, the top Russian diplomat said the worsening of relations was against the interests of both Moscow and Athens.
Moscow considers Greek Prime Minister Alexis Tsipras' visit to Russia very timely and important, he said.
"We are convinced that there are no barriers to the gradual development of Russian-Greek relations," Lavrov said.
Russia considers Greece an important partner in ensuring peace and stability in Europe, particularly in the eastern Mediterranean and the Balkans, according to Lavrov.
On Friday, Russian President Vladimir Putin will meet with Tsipras for talks.
The relations between the two countries worsened after Greece expelled two Russian diplomats in July over allegations of attempts to sabotage Greek-Macedonian talks. Russia denied the allegations and responded by expelling two Greek diplomats.