Kramp-Karrenbauer elected new party leader of German CDU
Updated: 2018-12-08 00:43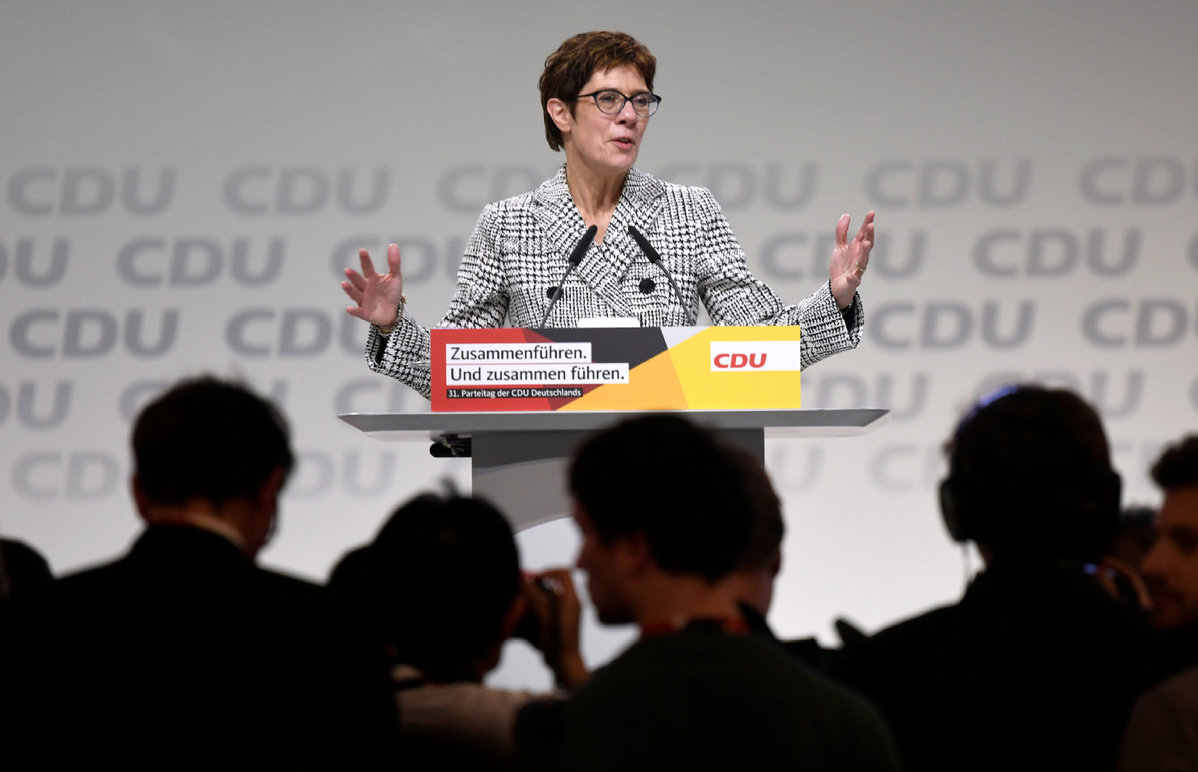 HAMBURG - Annegret Kramp-Karrenbauer was elected new chairwoman of Germany's ruling Christian Democratic Union (CDU) at the party's national congress in Hamburg on Friday, succeeding chancellor Angela Merkel who led the party for 18 years.
Kramp-Karrenbauer, 56, is Merkel's protege and was the continuity candidate favoured by the party elite. She won the leadership with 517 votes out of 999 votes cast by delegates. Her rival, Friedrich Merz, won 482 votes in a run-off.
A former state premier in Saarland, where she led a three-way coalition, Kramp-Karrenbauer has a reputation for uniting support across the conservative Christian Democratic Union (CDU) and a talent for striking alliances with other parties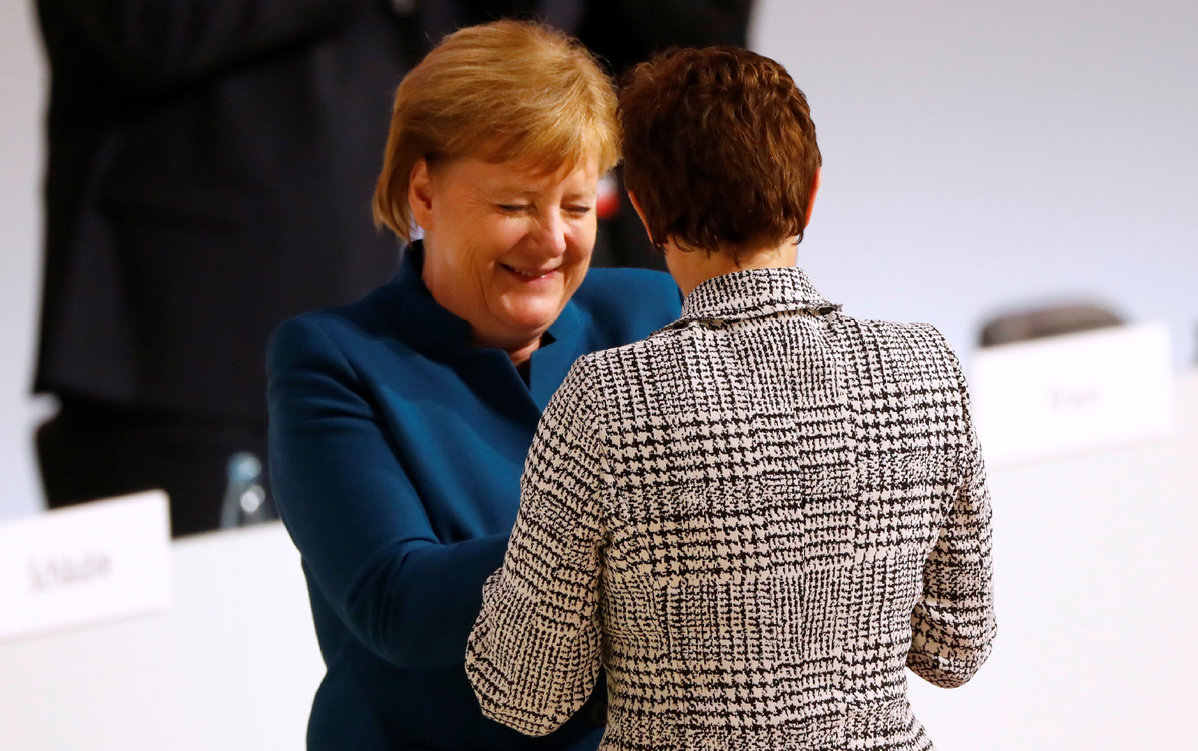 Sometimes dubbed "mini Merkel", Kramp-Karrenbauer is admired by the CDU upper echelons for her appeal across the party.
"I have read a lot about what I am and who I am: 'mini', a copy, simply 'more of the same'. Dear delegates, I stand before you as I am and as life made me and I am proud of that," Kramp-Karrenbauer said in a passionate speech to the congress.
Playing up her experience in regional government, she added to cheers and loud applause: "I learned what it is to lead - and above all learnt that leadership is more about being strong on the inside than being loud on the outside."
Merkel said in October she would step down as party chief but remain chancellor, an effort to manage her exit after a series of setbacks since her divisive decision in 2015 to keep German borders open to refugees fleeing war in the Middle East.
Xinhua/Reuters