AI can cut costs in education
By Cheng Yu | chinadaily.com.cn | Updated: 2018-12-08 10:43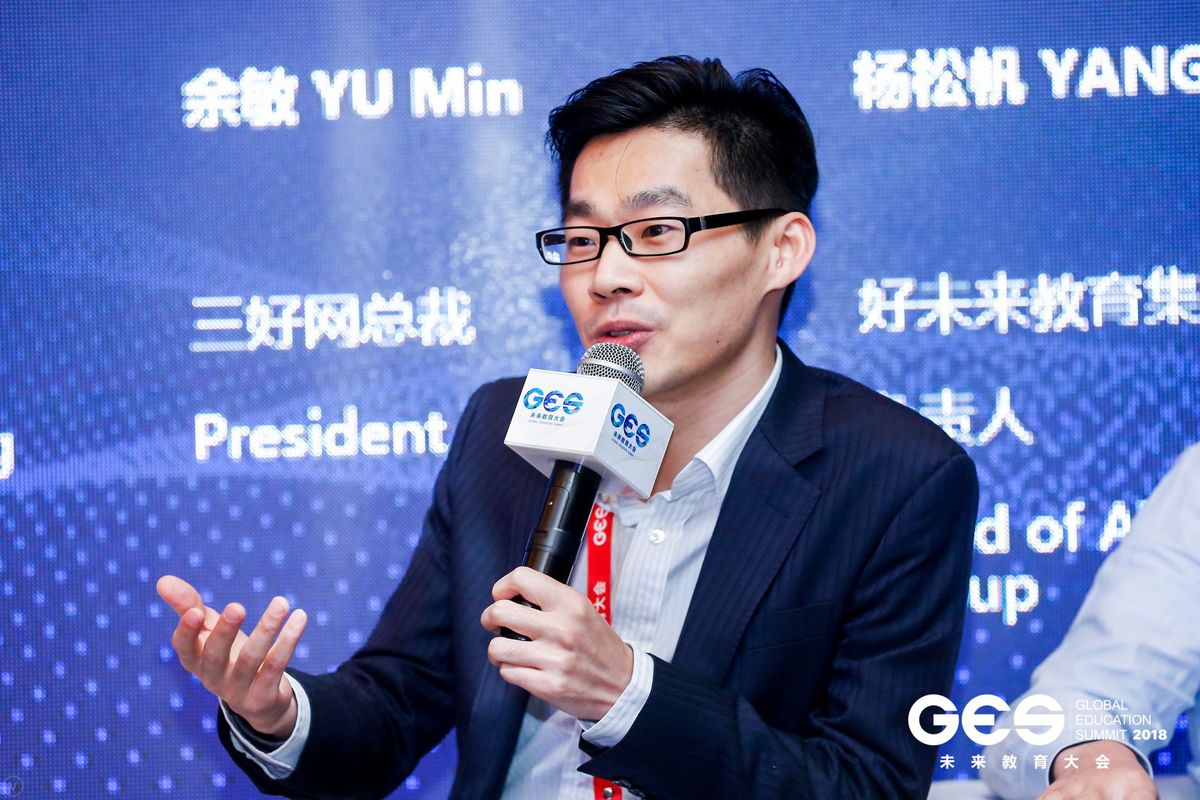 Artificial intelligence's (AI) role in education extends beyond helping teachers and students – it can help educational institutes reduce costs, according to an industry player.
"Educational institutes, as a key component of the education industry chain, can use AI to improve efficiency and reduce cost," said Yu Min, president of Chinese online education startup SanHao, during the Global Education Summit, held by the TAL Education Group, in Beijing.
Yu said that one thing his company does is to link data in every part of the business, including research and development and client-server.
"With such linkage between different parts, companies or institutes can not only control the quality of the teaching process, but can also reduce the rate of dropping lessons," he said.
AI can play a critical role alerting of users who want to quit classes, which will help companies save users in advance, said Yu.
SanHao, founded in 2014, has been exploring AI use in education, including use by students, teachers and its own operations.
According to the company, they've reached almost 100,000 paid students, with their renewal figure exceeding 80 percent. Just three percent of their students quit.
"We will embrace AI and hope to deeply integrate this technology into different industries to maximize the value of personalized services," said Yu.