Mongolia, DPRK agree to further expand ties
Xinhua | Updated: 2018-12-09 18:42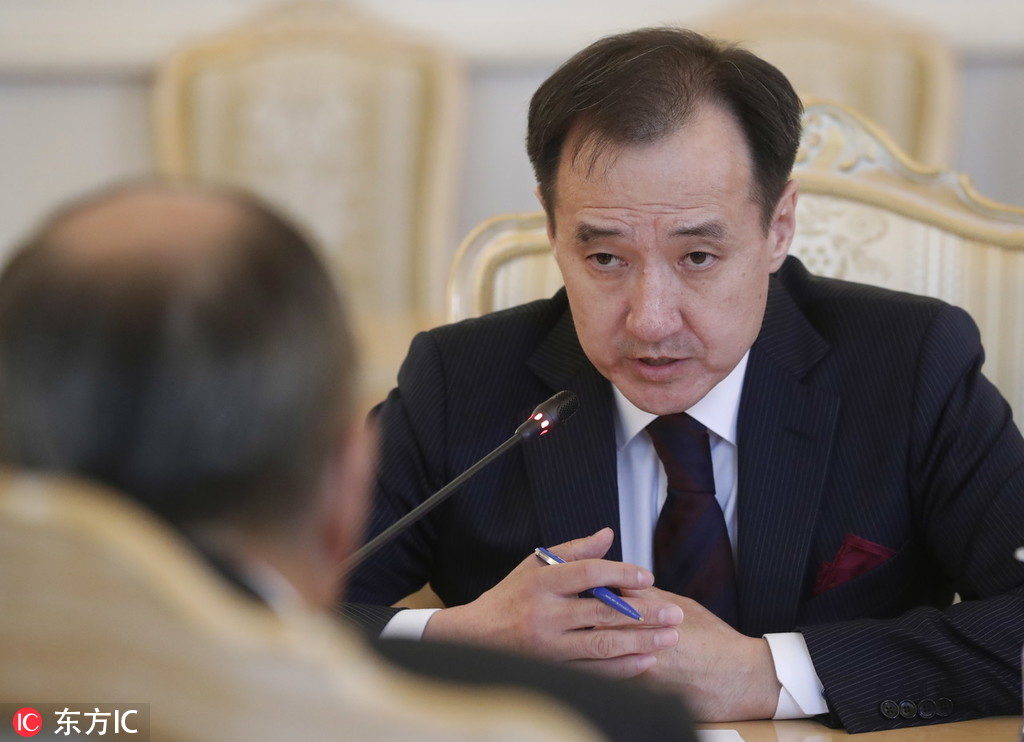 ULAN BATOR - Mongolian Foreign Minister Damdin Tsogtbaatar and his Democratic People's Republic of Korea (DPRK) counterpart, Ri Yong-ho, have agreed to further strengthen bilateral ties between their countries, the Mongolian Foreign Ministry said Sunday.
Ri arrived in the Mongolian capital of Ulan Bator on Saturday for a two-day visit at the invitation of the Mongolian foreign minister.
The two foreign ministers exchanged views on expanding bilateral cooperation at the regional and international levels and in various sectors such as politics, trade, sports and education, and other issues of mutual concern, the ministry said in a statement.
During the talks, Tsogtbaatar said that all relevant parties should cooperate closely to realize a completely denuclearized Korean Peninsula and solve any controversial issues in the region through negotiations.
For his part, Ri said that the DPRK adheres to the denuclearization of the peninsula, noting that strengthening mutual trust is now crucial in the region.
Mongolia and the DPRK established diplomatic ties in 1948.