千万人口城市扩容 (qiānwàn rénkǒu chéngshì kuòróng): New members of the 10 million club
China Daily | Updated: 2018-12-10 07:37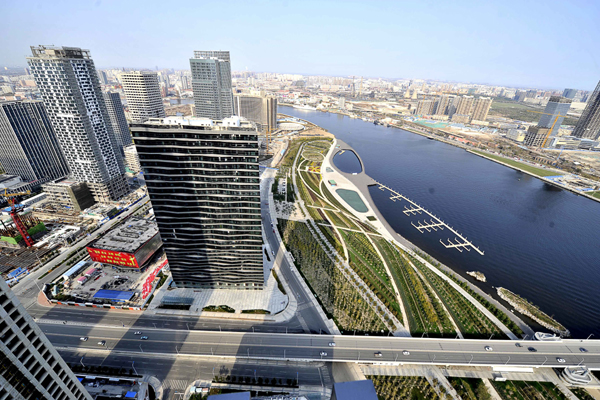 The "10 million club", which refers to cities with permanent residents of more than 10 million each, has some new members. According to this year's urban permanent resident population sample survey, cities including Zhengzhou and Xi'an have joined the club, and other cities such as Hangzhou are expected to become members next year.
It shows that more and more cities are growing rapidly, which reflects the changes in China's development pattern as well as people's recognition of their appeal.
Instead of rushing into Beijing, Shanghai, Guangzhou and Shenzhen, more and more people are choosing to live in the second-tier cities because of their competitiveness and quality of life.
Thanks to China's rapid economic growth and development of city clusters, the gap between first-tier cities and second-tier cities has narrowed. Quite a few people are optimistic about the future development of second-tier cities, and choose to live there.
This is not only conducive to solving the serious urban disease in the megacities such as congestion and environmental pollution, but also conducive to the balanced and harmonious development of Chinese cities.