United Technologies Advanced Project eyes new growth points in China
By Zhong Nan | chinadaily.com.cn | Updated: 2018-12-10 10:40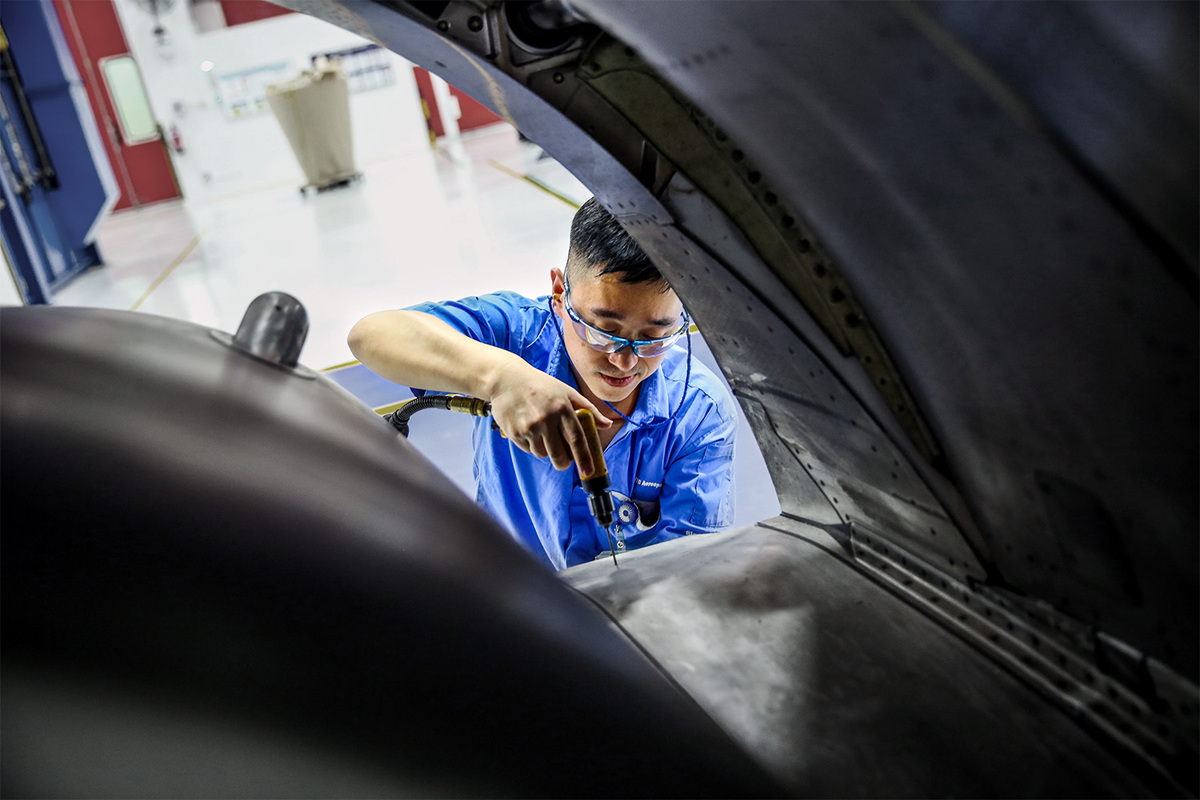 United Technologies Advanced Project, a unit of United Technologies Corp, is seeking new growth points from China's smart environment and smart building sectors, as well as next generation hybrid engines via more integrated business operation and commercial models.
Many opportunities came after UTC, the Connecticut-headquartered industrial conglomerate, decided to invest more in R&D, design, science and technology businesses in China. New growth points will present themselves as the economy becomes more sophisticated.
Jason Chua, executive director of UTAP, said his unit can execute project that are disruptive to the core businesses of UTC's portfolio companies. So it can take a look at areas where maybe there is an unmet consumer need or it can answer in at a lower price point and then sell the client the value chain.
The UTAP run fast and deliver convincing products and service demonstrators that will disrupt UTC's core businesses. It is a new startup like organization within UTC established earlier this year.
"We look at new technologies and new business models maybe form another industry if we combine them with our product, then potentially there is a very innovative new business offering that can be disruptive to the market," said Chua.
He said most of the time disruption comes from small firms like the companies that are here in China. And so in order to be as nimble and as fast as some of these smaller companies that are sprouting up all over the place, global companies need to create a unit that's small, nimble, and fast too.
"It is not so much about competing with others for one or two decades, it is about competing with threats formed by certain small business and we might not see them coming, unless we are very careful and we have a way to rapidly adapt and build something," Chua added.
Supported by over 20,000 employees, UTC manufactures and develops elevator, escalator, aerospace systems and aircraft engines to serve customers in the commercial aerospace and building industries in China, as well as offer solutions in areas such as building automation, air conditioning and refrigeration system.