Top 10 most visited cities in the world
chinadaily.com.cn | Updated: 2018-12-11 06:40
No 10: Shenzhen, China
2017 visitors: 12,075,100
2018 estimate: 12,437,300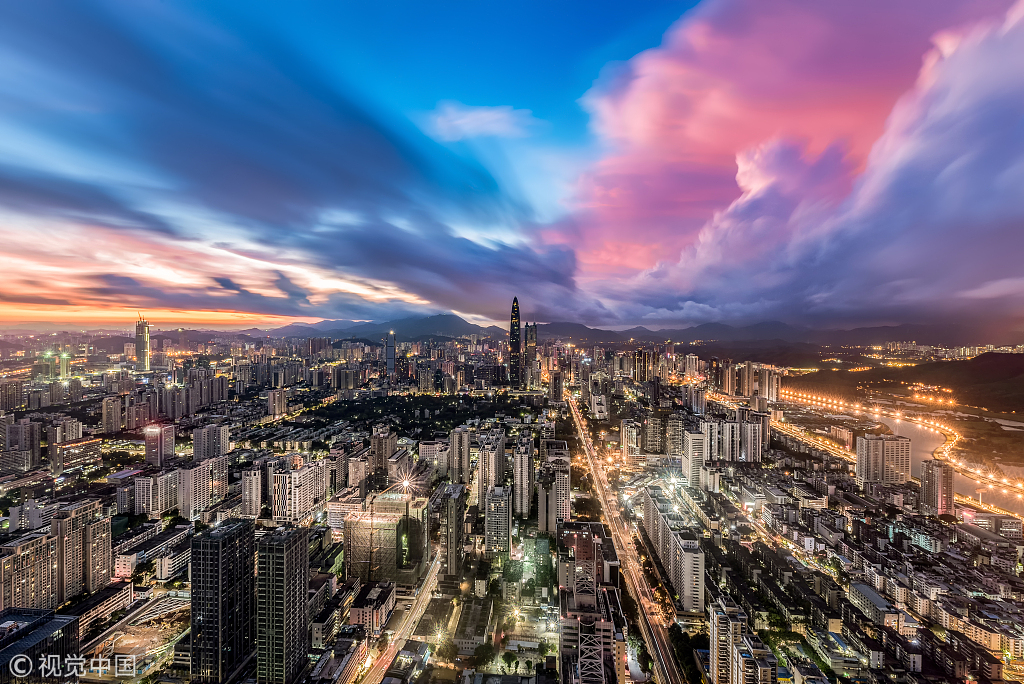 Hong Kong, with 29.83 million visitors expected this year, has retained its crown as the most visited city in the world, according to a report released by global market consultancy Euromonitor International.
Thailand's Bangkok came in second, followed by London and Singapore. Shenzhen, a city in South China's Guangdong province also made the top 10.
Every year, Euromonitor releases its Top City Destinations Ranking, a report that ranks 100 of the world's leading cities in terms of tourism.
Asian cities continue to dominate the list, taking four of the top five spots, along with 41 of the top 100 cities.
Here are the world's top 10 cities in the world based on 2017 visitors and 2018 estimates.