Guangzhou film festival ends with record deals
By ZHENG CAIXIONG | chinadaily.com.cn | Updated: 2018-12-15 01:49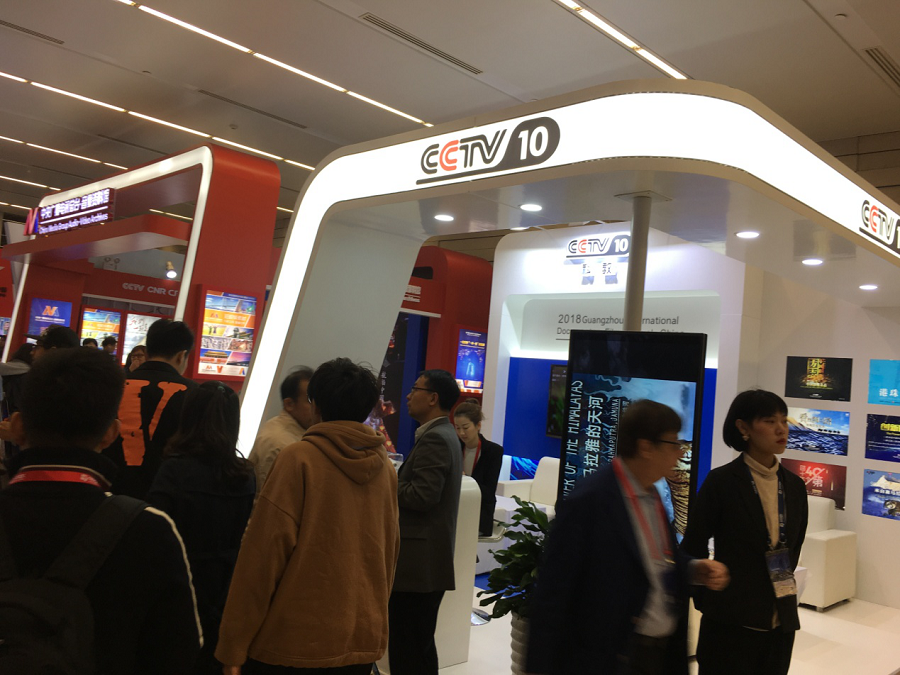 The 2018 Guangzhou International Documentary Film Festival ended on Thursday night after Sino-foreign film producers and traders clinched trade volume of more than $128 million.
The figure, which represented an increase of 66 percent over the previous event, was a record in the festival's history, according to the organizing committee, indicating the film festival in this Guangdong provincial capital has become a major international event and a platform for film manufacturers and traders to expand exchanges and cooperation.
Fan Weiping, deputy director of the National Radio and Television Administration, said the Chinese government will continue to introduce more preferential policies to encourage and support the development of the country's documentary film industry.
He also encouraged Sino-foreign film producers to join hands in making more good movies to tell Chinese stories abroad.
A total of 688 filmmakers and companies from 122 nations and regions attended the three-day event that opened on Tuesday, bringing 4,542 documentary films.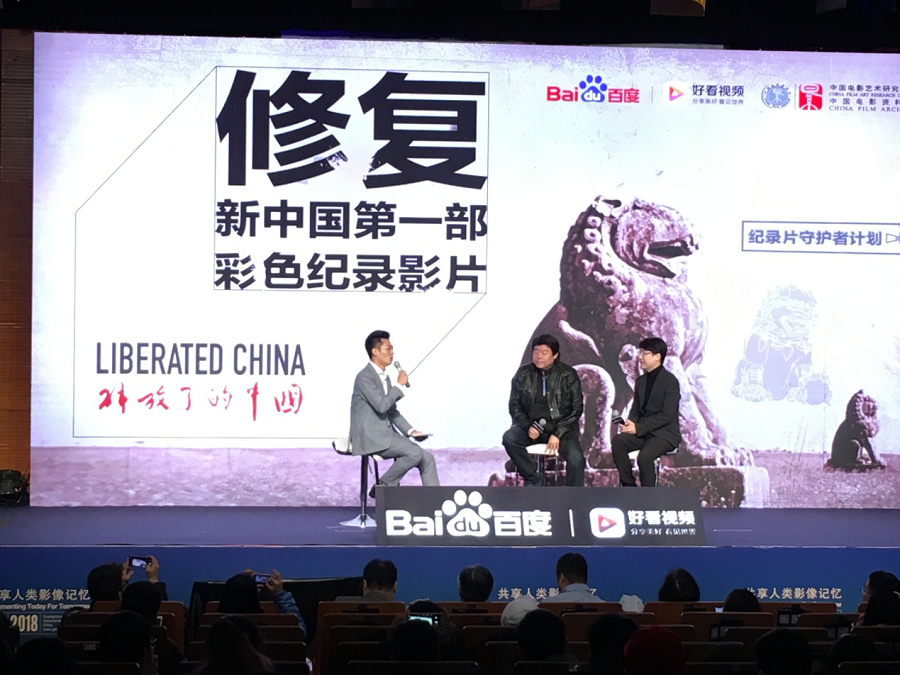 In addition to showcasing the documentary films and trading, special seminars, forums, lectures, exchanges and training were also organized to help promote Sino-foreign cultural exchange and cooperation.
It is the 16th year that Guangzhou has hosted the international documentary festival, the largest in Asia.
The annual event is jointly hosted by the National Radio and Television Administration and Guangdong provincial government.