Chinese artist works to spread Chinese peony culture in US
Xinhua | Updated: 2018-12-16 11:59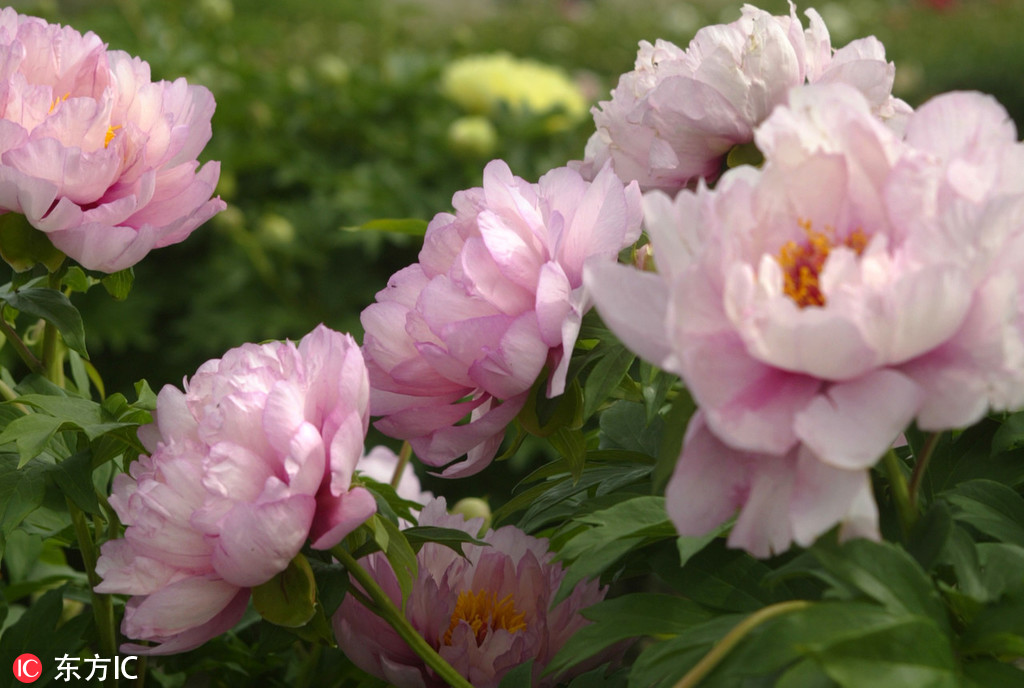 SAN FRANCISCO - Famous Chinese peony artist and calligrapher Jiang Yiqiao said Saturday that he hopes his paintings of peony can make the American people develop a better understanding of peony culture in China, which can serve as a bridge of friendship between the US and Chinese peoples.
Jiang, who is hailed as "Prince of Peony," said he is happy to see 40 selected collections of his peony paintings and calligraphy put on display at the first exhibition of traditional Chinese paintings and calligraphy at the Seattle WASA International Art Center in Bellevue, a city in the state of Washington.
The three-day exhibition, which ended Saturday, drew large crowds of Chinese and American audience who cherish a deep love for peony, a flower seen as a symbol of wealth and prosperity in traditional Chinese culture.
Jiang has long been dedicated to spreading the peony culture to American people and was the pioneering Chinese artist to introduce tree peonies to western US region by successfully growing the long-lived deciduous woody shrubs in the Seattle Chinese Garden more than two years ago.
He has made many tours to American cities to hold benefit lectures for American people on the art of peony and calligraphy, unveiling the secret techniques and skills of peony painting and the long history of peony growing in China.
He said he hopes the cultural exchanges between the United States and China will flourish and thrive as the blossoming peonies in his paintings shown at the exhibition.