Fire at Henan agricultural factory kills 11
By Shi Baoyin and Zhu Lixin | chinadaily.com.cn | Updated: 2018-12-17 20:55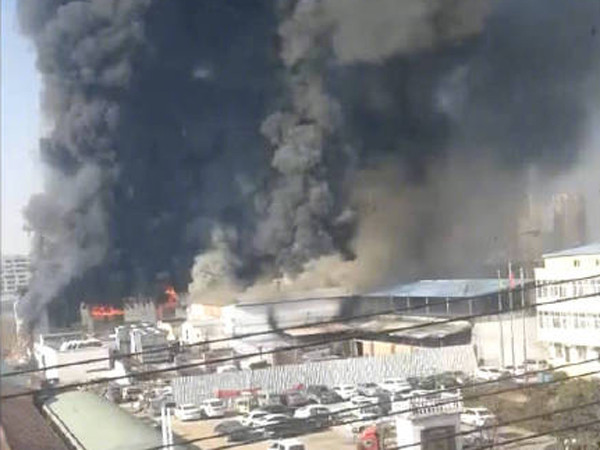 A fire that broke out Monday morning in Shangqiu city of Central China's Henan province has killed 11 people, according to the local government.
The accident took place at a factory of Huahang Modern Agriculture & Husbandry Industry Group in the city's demonstration zone of urban-rural integration.
It occurred at 11:10 am, when 11 employees were working at the site. The fire was brought undercontrol by 2:15 pm and people injured were sent to a hospital, according to a previous statement released at 5:25 pm on Sina Weibo by Shangqiu government's information office.
The latest statement provided by the office in the evening said the cause of the fire appears to be "wrong operations" but it remains under investigation.
Three people, believed to be responsible for the fire, have been detained by local authorities.
The Ministry of Emergency Management has sent a team to the site to guide disaster relief and help with the investigation, according to a report by China Central Television in the evening.