Hailing Datang's success, Cambodia wants more China energy investment
By Zhang Jing | chinadaily.com.cn | Updated: 2018-12-19 10:24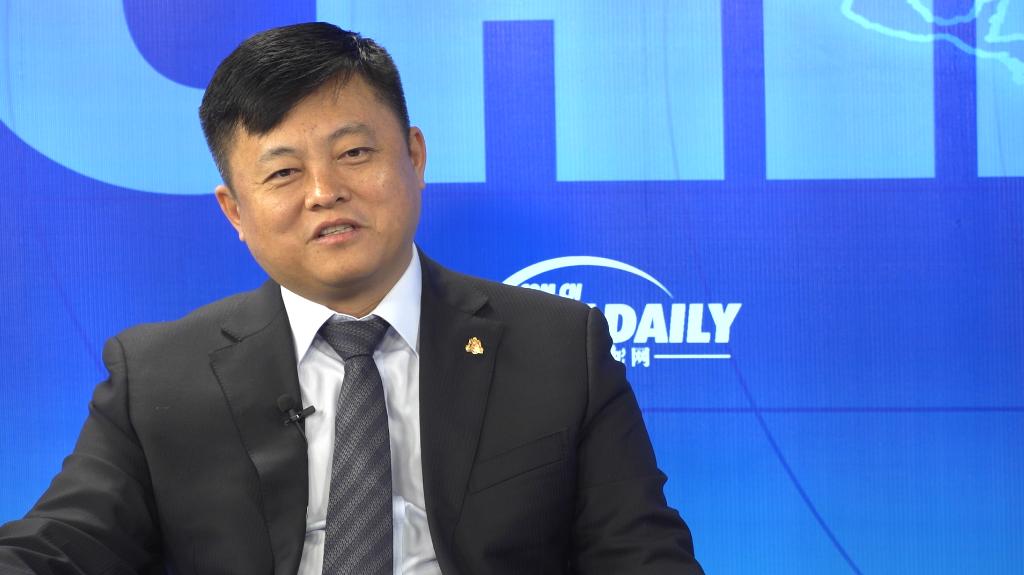 At the China-ASEAN Expo this September in Nanning, Prime Minister Hun Sen of Cambodia, the event's "Country of Honor", regaled the participants with tales of how it was the eleventh time he had led a delegation to the expo. His commitment soon paid off. In four days, his delegation had swept up deals worth $80 million with China.
The two countries had just celebrated the 60th anniversary of diplomatic ties in July, and bilateral trade had swollen to $5.8 billion in 2017, an all-time high. As its biggest trade partner and investor, China is an important ally in Cambodia's economic revitalization. Yet the Kingdom's dire situation of infrastructure development remains a big hurdle.
It's no wonder that Hun Sen took time from his tight schedule to hold an investment forum with executives from Chinese enterprises involved in Cambodia's infrastructure construction under the China-proposed Belt and Road Initiative (BRI). Among them was Chen Feihu, president of China Datang Corp, a State-owned power generator and a $25 billion Fortune Global 500 company.
Back in 2009, when Datang set out to build a hydropower dam and power grid in southwest Cambodia's tropical jungles, the challenges the engineers faced included not only the road-less hilly terrain and the debilitating weather, but also the wild beasts and gnawing boredom from weeks of isolation deep inside the forests.
"To do construction work in a place like Cambodia, as we all know, is very difficult," said Qiu Huibin, a Datang manger in charge of the local projects.
Cambodia was then in dire need of an increase in its own power supply and expansion of access to the power grid. A remedy was long overdue as the Kingdom was heavily reliant on pricey electricity imports from neighboring countries like Thailand, Vietnam and Laos. The imports rate reached an alarming 64 percent in 2011, nearly two-thirds of its electricity consumption. Even worse, large swathes of its countryside remained off-grid and dirty diesel generators were their only resort.
"The four provinces along the route from Phnom Penh to Battambang are mostly economically-deprived, and families in those regions didn't have access to power," said Tea Kong, the Cambodian Minister-Counselor to China, in an interview with China Daily.
The projects' official launch in early 2014 couldn't have been timelier. The Cambodian government had just unveiled a new five-year development plan, the Rectangular Strategy Phrase III, vowing to "reclaim full ownership of the country's destiny." At the launch ceremony, Hun Sen lauded Datang for "helping power the Cambodian battery", honoring six of its employees the prestigious medal of "Friendly Cooperation".