Chinese companies among top 100 in cybersecurity
By Tan Xinyu | chinadaily.com.cn | Updated: 2018-12-20 14:48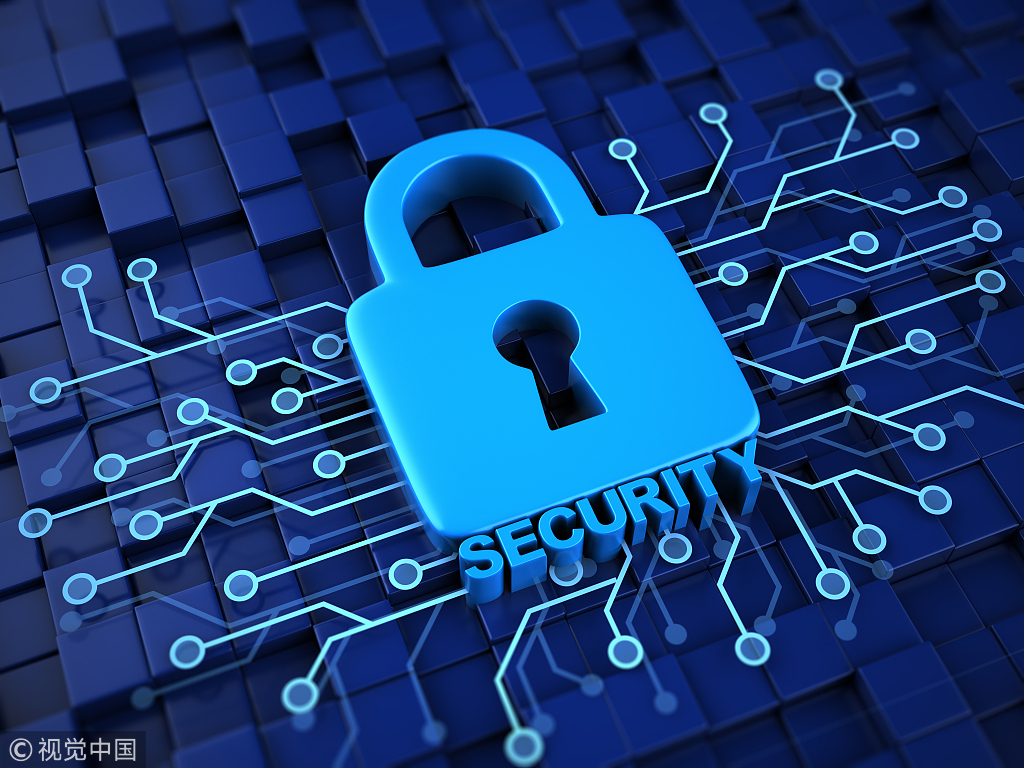 Seventeen Chinese companies made it to the top 100 list in the cybersecurity field, the Paper citing a report by research platform Shanghai Institute of Cyberspace Security Industry said Wednesday.
Among them, Huawei landed at eighth place, and others including Sangfor Technologies, Venustech, Westone Information Industry Inc and Nsfocus were ranked on the list.
Still, the US dominates the cybersecurity field in the world, with seven out of the top 10 companies in the sector from the country. While Microsoft took the top spot, the three non-US cybersecurity companies in the top 10 are Deloitte from the UK, China's Huawei and Israel-based Check Point.
According to China Daily's earlier report, Huawei will spend $2 billion in the next five years on cybersecurity by recruiting more people and upgrading laboratories, as the company seeks to ease concerns about its telecom gear.
The study titled 2018 Global Cybersecurity Companies Competitiveness Report studied 500 firms from 31 countries and regions.
And it also pointed out the industry's trends, such as multinational tech giants fully entering the cybersecurity area; big consultancy firms making inroads into the market; traditional industrial enterprises actively embracing cybersecurity technologies; and artificial intelligence providing consistent motivation for the industry's development.