Satiating the appetite for dance music
By Chen Nan | China Daily | Updated: 2018-12-22 11:13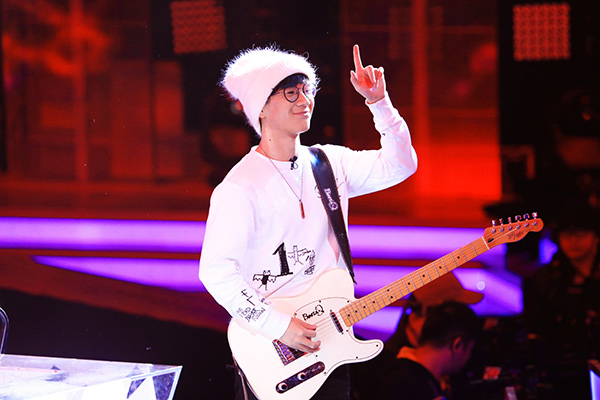 In light of the booming popularity of EDM in China, a new reality TV show has been created to place budding musicians in the spotlight, Chen Nan reports.
Guo Qu was training to be a geodetic engineer at Wuhan University when the self-taught guitarist decided to switch his career path to become a musician.
After furthering his studies at Berklee College of Music in the United States with a music production and engineering major, he returned to China in 2016 and started releasing electronic music tracks online under the name of Panta. Q.
Today, the 29-year-old is part of a growing group of Chinese electronic music artists who are contributing to the changing face of the domestic electronic music scene. They have also captured the eyes and ears of audiences with a new online reality show called Rave Now which was launched by Tencent Video, a Chinese video streaming platform owned by the country's internet giant Tencent. The first episode of the show received over 140 million views.
Since Dec 1, the weekly reality show has been showcasing young and talented contestants who perform their original materials in front of a panel of celebrity judges, including Chinese singer-songwriters Zhang Yixing, Shang Wenjie and Zhang Wei, who is better known by his stage name, Da Zhang Wei. All the judges have incorporated electronic music into their own creations before.