Turkey detains 62 suspects over suspected links to failed coup
Xinhua | Updated: 2018-12-27 10:53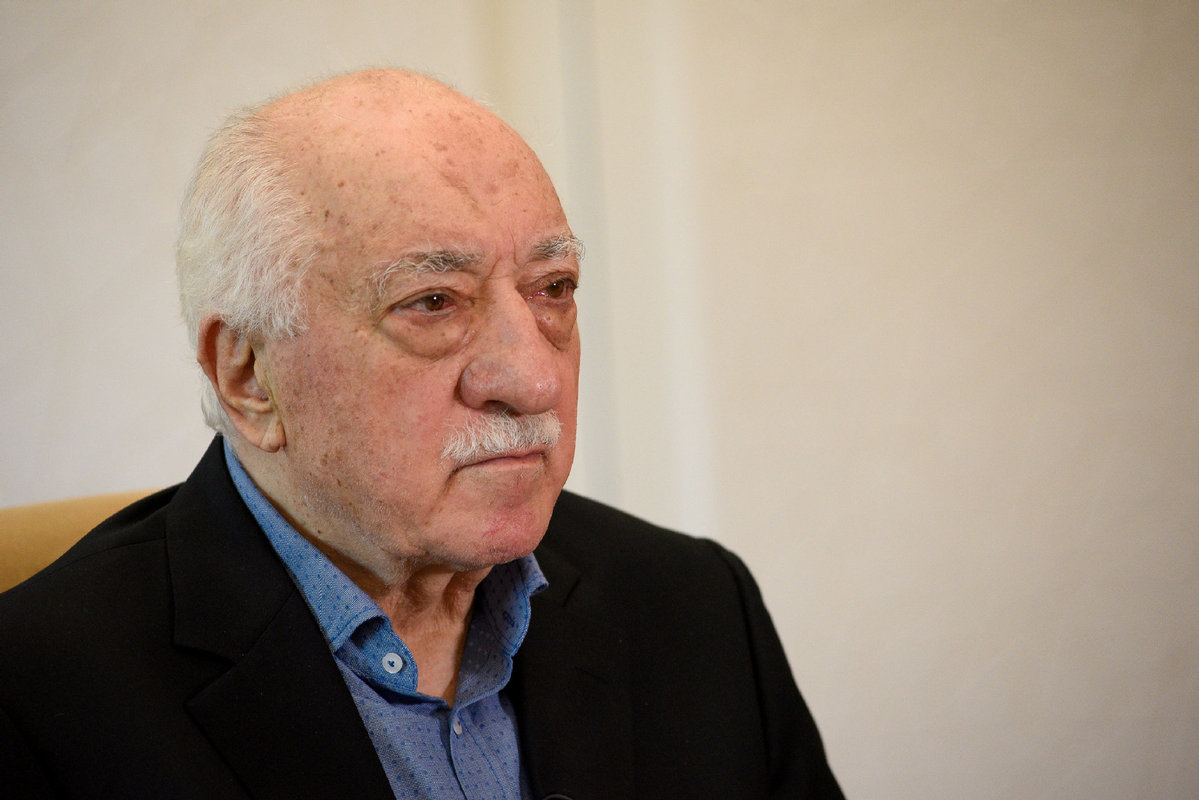 ISTANBUL - The Turkish police on Wednesday captured at least 62 people across the country over their alleged links to a group accused of orchestrating a coup attempt in 2016.
Acting upon the order of the Chief Public Prosecutor's Office in the western province of Izmir, police launched simultaneous operations in different cities to hunt the suspects, including soldiers in active service, according to the private Ihlas news agency.
The detainees allegedly contacted via pay phones and an encoded messaging app with the network headed by US-based Turkish cleric Fethullah Gulen.
In a separate operation in the central Anatolian province of Konya, one of the pilots with the Turkish Stars, Turkey's Air Force aerobatic team, was detained, according to the Hurriyet daily.
The Turkish government accuses Gulen and his network of being behind the failed coup in July 2016, in which 250 people were killed, and has been pushing for his extradition.
Ankara has been recently tightening operations against suspects linked to the Gulen movement.