Huawei's UK operations unaffected, despite media hype
By Cecily Liu in London | China Daily UK | Updated: 2018-12-27 23:45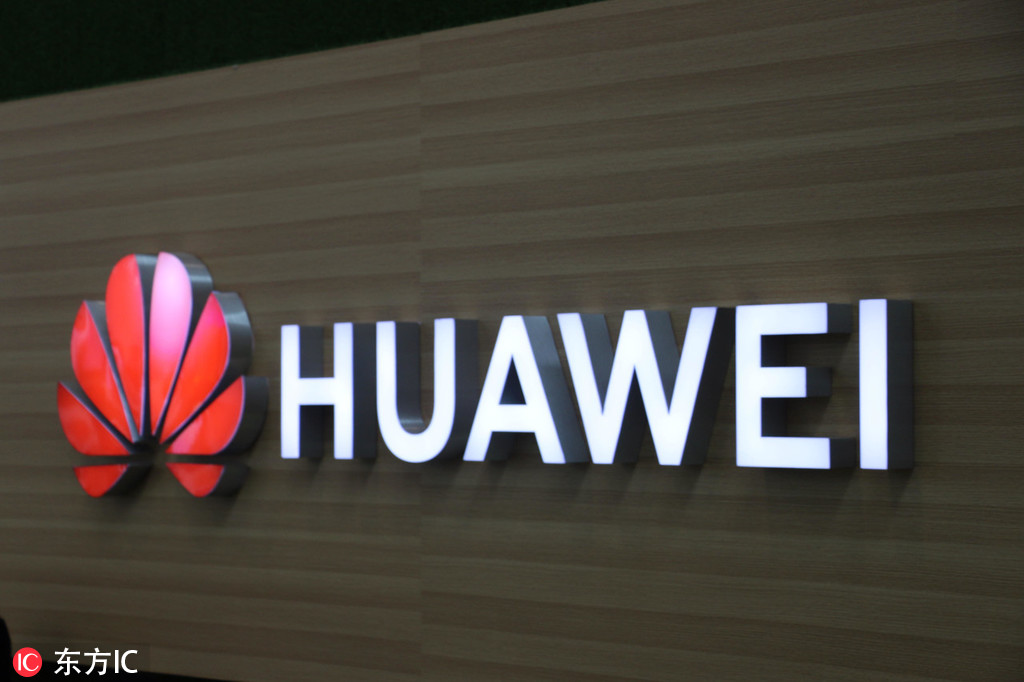 Huawei's activities in the United Kingdom are continuing as usual, despite recent media hype that claimed the company's equipment had triggered security concerns, a Huawei spokeswoman told China Daily on Thursday.
"Huawei's extensive collaboration with BT and Vodafone in all the main cities in the UK hasn't changed," Cheryl Xu said. "Our industry partners place significant trust in our equipment, and we have never had a cybersecurity-related incident, be it in the UK or any other countries."
Xu was speaking a day after The Times newspaper quoted Gavin Williamson, UK's defense secretary, saying he had "very deep concerns" about Huawei being involved in upgrading the UK's mobile network. Earlier this month, Alex Younger, the head of the UK's Secret Intelligence Service, which is also known as MI6, said the UK government needed to decide if it was comfortable with Huawei providing equipment for UK networks.
During the past few weeks, numerous British media reports about BT removing Huawei components from its networks have pushed Huawei into the media spotlight.
Xu said the statements from Williamson and Younger came as "a shock" to the Huawei UK team. The fact that Huawei has no direct dealings with Williamson and Younger's departments may indicate these statements came as a result of Williamson and Younger's lack of understanding of Huawei, Xu said.
And she stressed that media reports relating to BT are "not an accurate reflection of the real situation", explaining instead that, because BT already uses Huawei equipment extensively for its radio access networks, BT has a policy of not using Huawei equipment for its core networks, in order to achieve diversification of procurement.