Success of films with Chinese elements in North America excites Hollywood insiders
Xinhua | Updated: 2018-12-28 09:51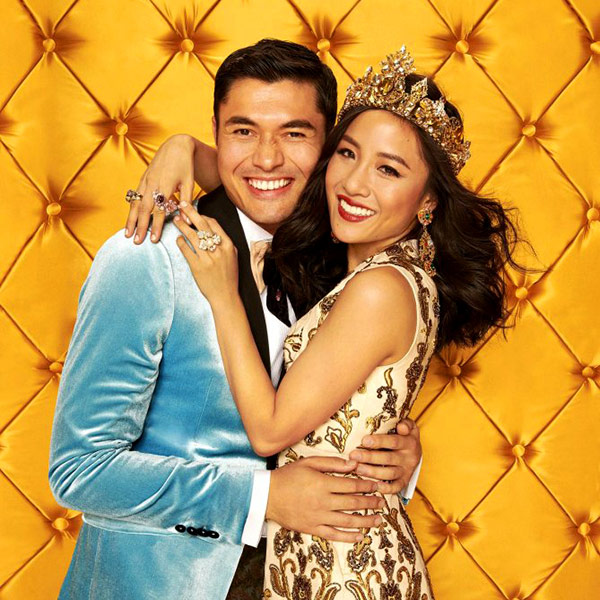 The success of Hollywood films with Chinese elements at North American box office in 2018 has attracted interest from critics and Hollywood insiders, triggering enthusiastic discussions about cooperation between Chinese and American film industries.
The shark-themed thriller, The Meg, and the racial diversity triumph, Crazy Rich Asians, are among the most successful films incorporating China-related elements, gaining mainstream appeal in North America.
Hollywood films incorporating Chinese elements, including The Meg, Crazy Rich Asians and Legendary and Universal's big-budget release Pacific Rim: Uprising, have stayed atop North American weekend box office 5 out of 51 weeks as of Dec 23 this year. Notably, Crazy Rich Asians led North American box office three weekends in a row.
The Meg, a Chinese-American co-production, released by Gravity Pictures in China and by Warner Bros. Pictures in the United States, grossed more than $530 million in the global box office against a production budget of around 150 million dollars.
Crazy Rich Asians was a Warner Bros. Pictures release, and produced by SK Global, Color Force, Ivanhoe Pictures, Electric Somewhere and China-backed firm Starlight Culture. The romantic comedy-drama film, based on Kevin Kwan's novel of the same name and directed by Chinese American filmmaker Jon M. Chu, has brought in $238 million worldwide against a modest 30-million-dollar production budget.