Unusual but true: Frenchman tries to cross Atlantic in a barrel
In stories this week, we have Frenchman trying to cross Atlantic in barrel capsule, "untippable" martini glass, ant setting new record for fastest animal movement, world's earliest fossil flowers, and world's first person to complete a solo trek across Antarctica unaided.
All the interesting, odd anecdotes from around the world are here, in our news review.
Frenchman, 71, tries to cross Atlantic in barrel capsul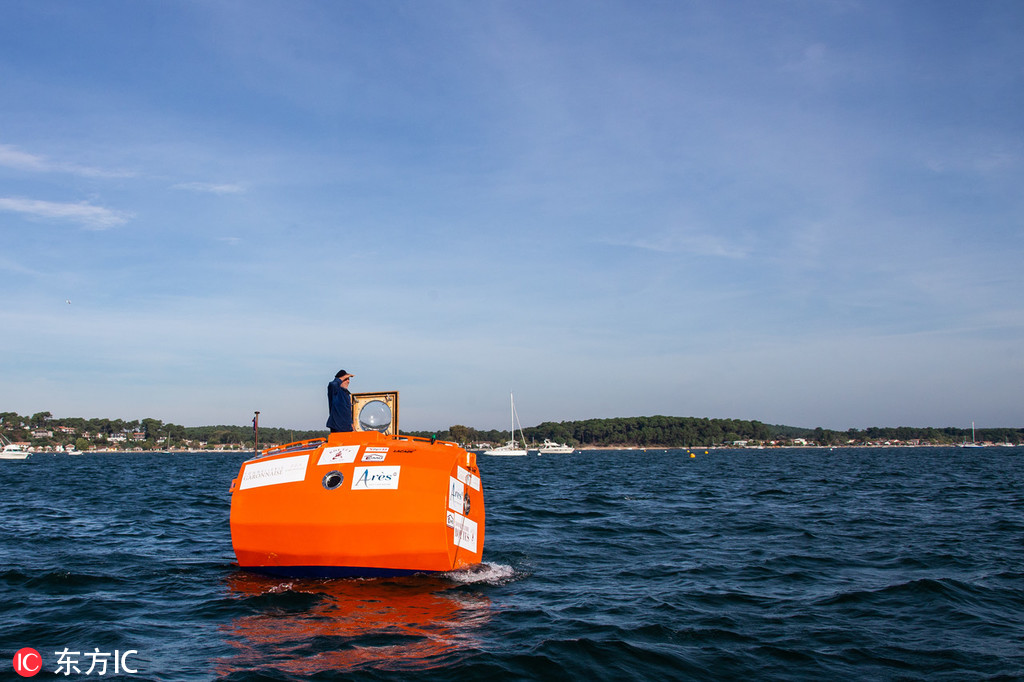 Jean-Jacques Savin, a 71-year-old Frenchman, has taken off on a journey across the Atlantic in a specially constructed barrel capsule, designed to use ocean currents alone to propel him across the sea.
Savin set off from El Hierro in Spain's Canary Islands on Wednesday and is aiming to complete his 4,500-kilometre (2,800-mile) journey to the Caribbean in about three months.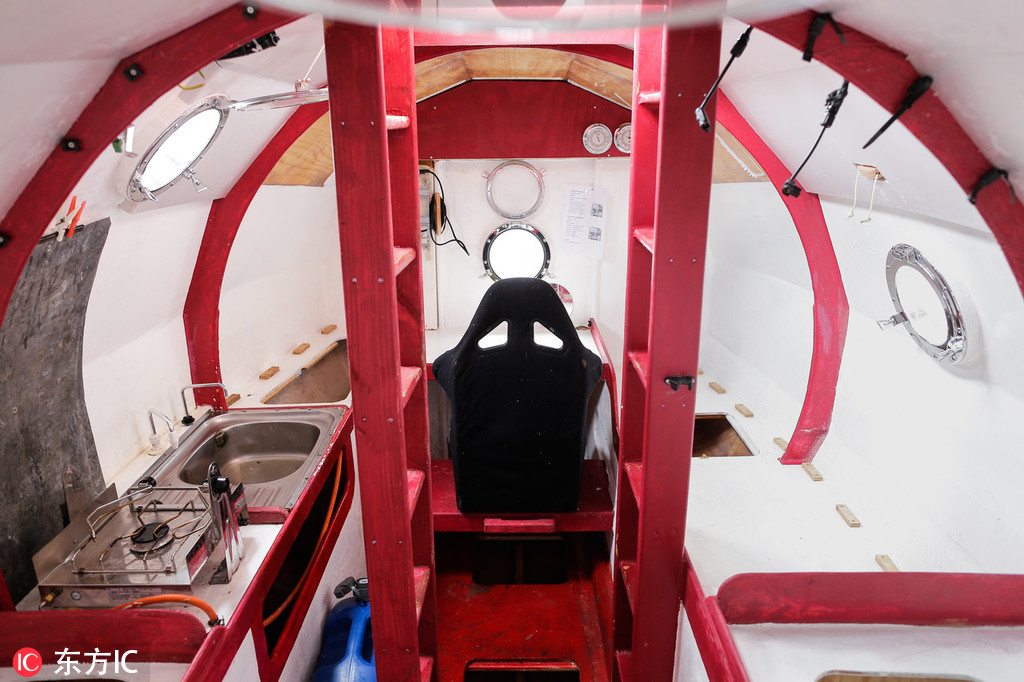 Savin will drop markers from his three-meter (10-foot) long, 2.1-metre (seven-foot) wide resin-coated plywood capsule along the trip to assist oceanographers in their study of currents in the Atlantic Ocean.
The barrel is equipped with a kitchen area, and a mattress with straps to keep him from being thrown about by rough seas.