Saudi king announces govt changes
China Daily | Updated: 2018-12-29 09:57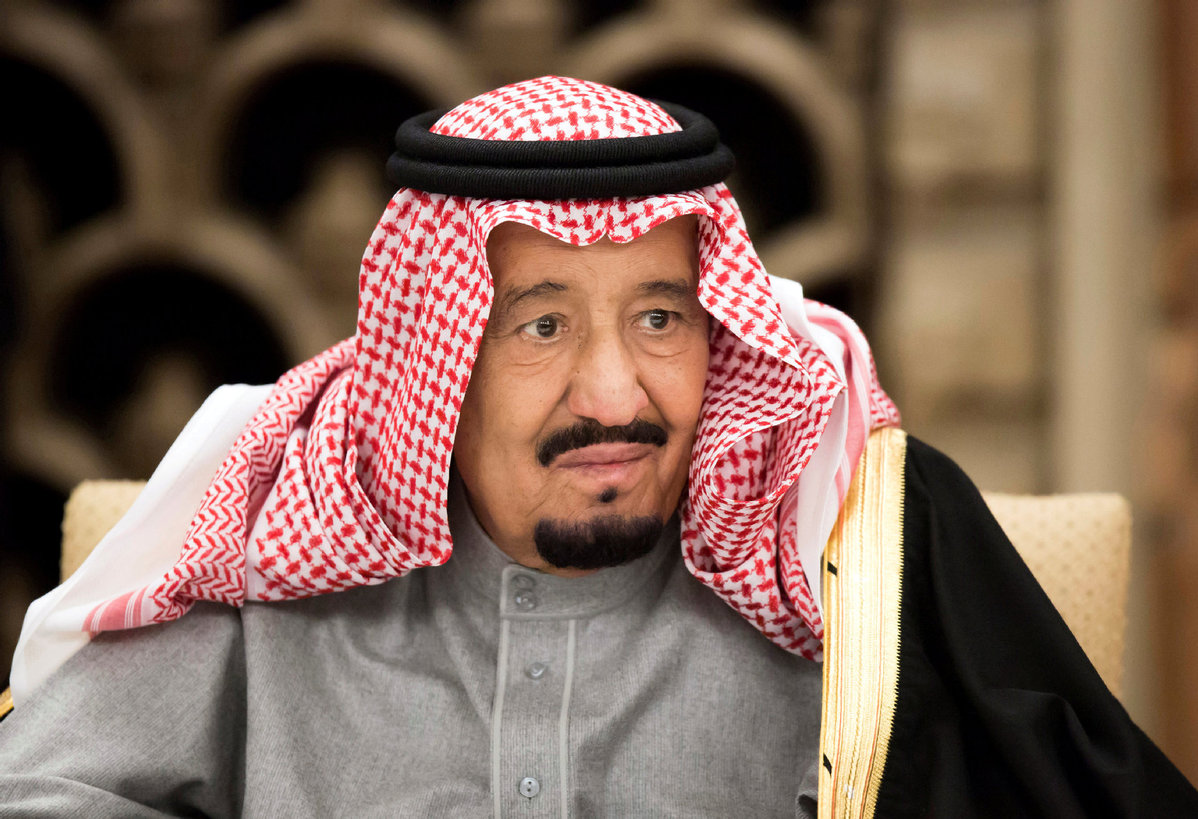 Khashoggi wrote critically of the crown prince in columns for The Washington Post before he was killed. After denying any knowledge of Khashoggi's death for weeks, Saudi authorities eventually settled on the explanation that he was killed in an operation masterminded by former advisers to Prince Mohammed. The kingdom denies the crown prince had any involvement.
Sheikh will now lead the General Entertainment Authority, a body created in recent years to help organize and promote concerts and other events that had long been banned in the conservative country.
Turki Shabbaneh, who has held positions in privately owned Saudi TV channels, was named minister of media. Hamad al-Sheikh, a royal court adviser and former college dean who studied in the US, was appointed minister of education.
The king's eldest son, Prince Sultan bin Salman, was removed as head of the tourism authority. He will lead a new national space agency.
Prince Abdullah bin Bandar was named head of the National Guard. Prince Abdullah had been deputy governor of Mecca.
"The reshuffle saw the appointment of some young princes, but also veteran statesmen to positions of power. There is an effort to balance the fast pace of reform with bolstering government procedures and institutions," said Mohammed Alyahya, a senior fellow at the Gulf Research Centre.
AP - AFP