When 40-year-old freshers enliven campus
By CAO CHEN | China Daily | Updated: 2019-01-01 08:25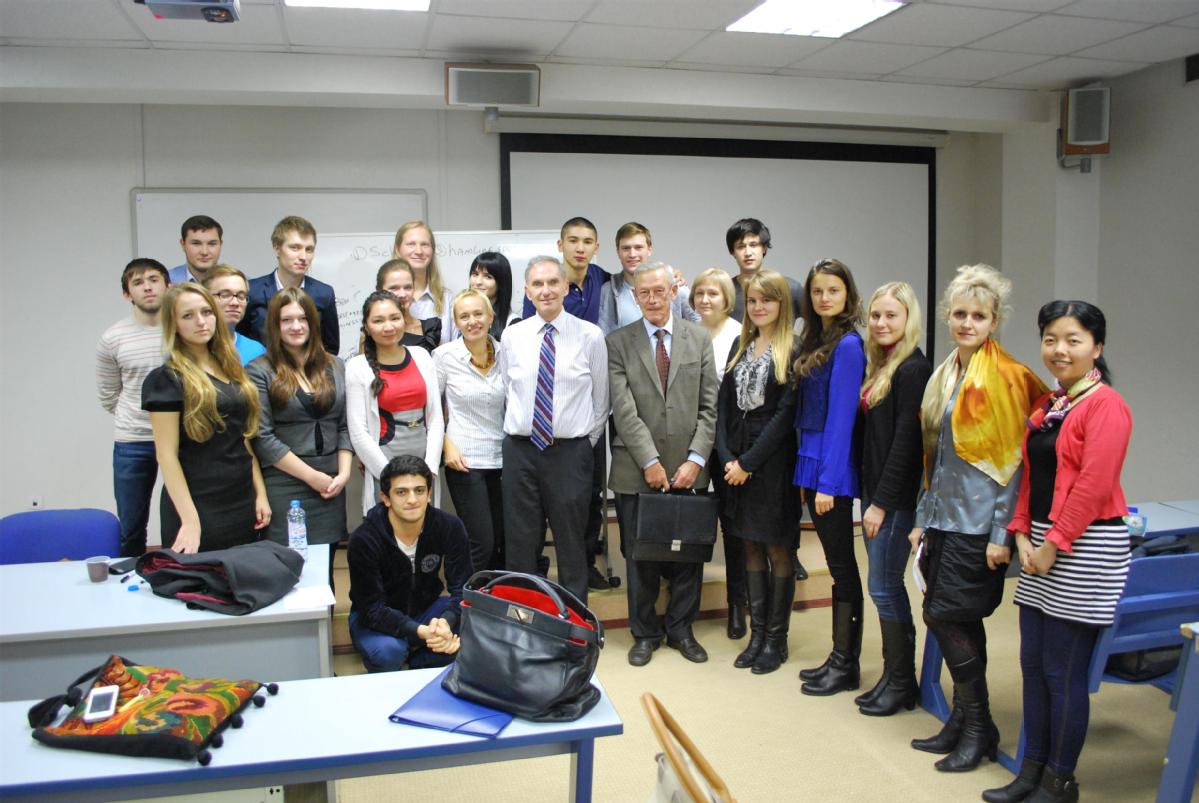 More middle-aged Chinese are going abroad for a fresh crack at education
While most college-age students expect the epic milestone of graduation to be the end point of a challenging and demanding period of study and learning, some middle-aged people pluck up the courage to return to scholastic life in a foreign country by taking a gap year off work in China.
In November, following her full-time overseas study, 42-year-old Li Yanqiu graduated from her master's degree course in ethnographic and documentary film with a distinction from University College London in the UK.
That one year was fruitful, Li said, as she dipped her toe into new waters-learning how to shoot virtual reality documentaries, doing volunteer work at churches, attending activities held by a museum community and joining a bakery society-alongside writing essays and reading in the 24-hour on-campus library, which was once used as a set for the movie Inception.
Despite all of that, Li still regrets not making the most of the year. "I went there for a diverse cross-cultural life, but I seemed to spend too much time on studying," she lamented. "I didn't even realize that Oxford street, Europe's busiest shopping thoroughfare, was just a 10-minute walk from University College London until the final term."
It was Li's decade-old curiosity about foreign culture and education that led her to the idea of studying abroad. However, the fact that her two-year-old son required intensive parental care halted her plans.
However, everything fell into place and was ready in 2016, when, after 19 years of working for a local press company in Shanghai, she resigned as a director with enough money to afford the tuition costs and admitted her son to a boarding high school.
Li had decided to change her career path and to start by heading overseas to study a subject she enjoyed.
"This gap year was a turning point, and I feel a sense of accomplishment now," she said. "Although I spent a fortune on the choice, and I'm doing part-time jobs while still job hunting after graduation, it's worth it. You should always do something that challenges you."
In China, entering full-time higher education abroad in middle age like Li did is still only endorsed by a minority.
A report jointly released by the Center for China and Globalization (CCG) and Zhilian Recruitment in August showed that most Chinese students studying abroad are aged from 23 to 33, among the 2,190 interviewees. Those aged between 23 and 28 accounted for up to 55 percent of the total number.
Another report by the CCG on overseas study trends, published last year, found that the age of Chinese people studying abroad continues to drop as more adolescents join the overseas study population.
Yu Hai, a sociology professor at Fudan University, said the phenomenon may be related to a traditional culture that Chinese middle-aged people are more likely to focus on family rather than on themselves.
"Most middle-aged people continue their work and life in a stable environment they are familiar with, unless there is an urgent requirement to study abroad for a job promotion or, in the case of academics, research purposes," he said. "For some there's impulsion just to relax or seek new challenges in foreign countries for a short time."
Tian Jiefang, a 45-year-old who wishes to study abroad but has not yet taken the next step, agrees.