Rotating EU presidency passes to Romania
Xinhua | Updated: 2019-01-01 20:52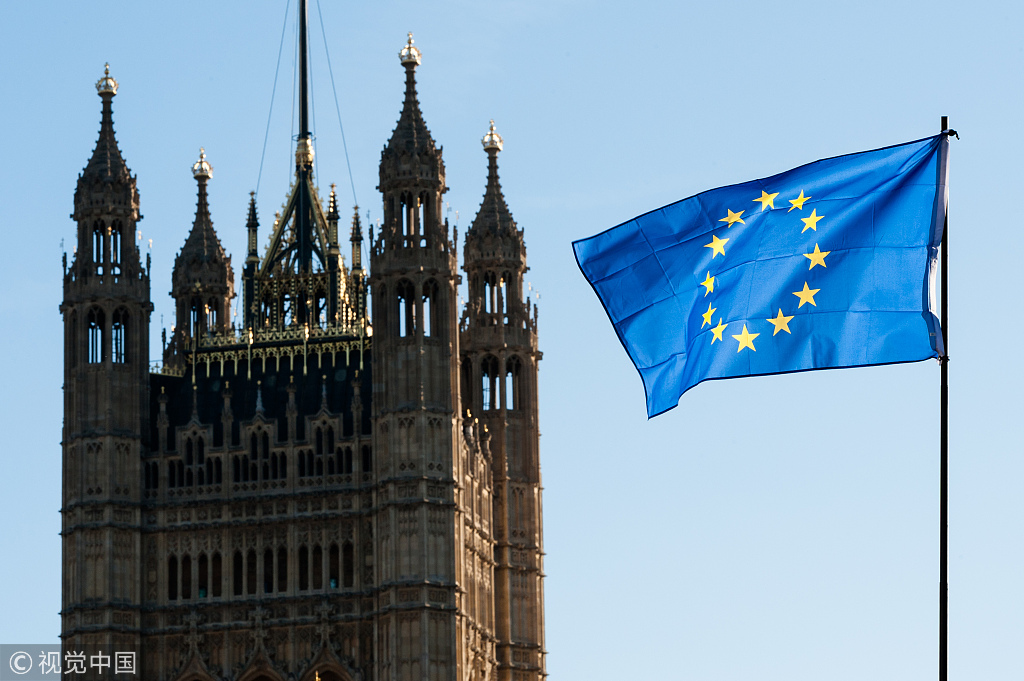 BRUSSELS -- The rotating presidency of the Council of the European Union (EU) on Tuesday passed to Romania.
A symbolic takeover of the presidency took place from the Federal Chancellor of the Republic of Austria to the Prime Minister of Romania on Dec 21, 2018.
It is the first time that Romania holds the rotating presidency of the Council, and it will host a summit in Sibiu, a city in central Romania, in May.
The presidency has two main tasks, planning and chairing meetings in the Council and its preparatory bodies, and representing the Council in relations with the other EU institutions.
The Council is an essential EU decision-maker. It negotiates and adopts new EU legislation, adapts it when necessary, and coordinates policies. In most cases, the Council decides together with the European Parliament through the ordinary legislative procedure.
In a number of very specific areas, the Council makes decisions using special legislative procedures, where the role of the European Parliament is limited.
The Romanian presidency will focus on four main priorities: a Europe of convergence, a safer Europe, Europe as a strong global actor and a Europe of common values.