US media: Chinese phone makers outpace Apple in price and value
chinadaily.com.cn | Updated: 2019-01-08 13:18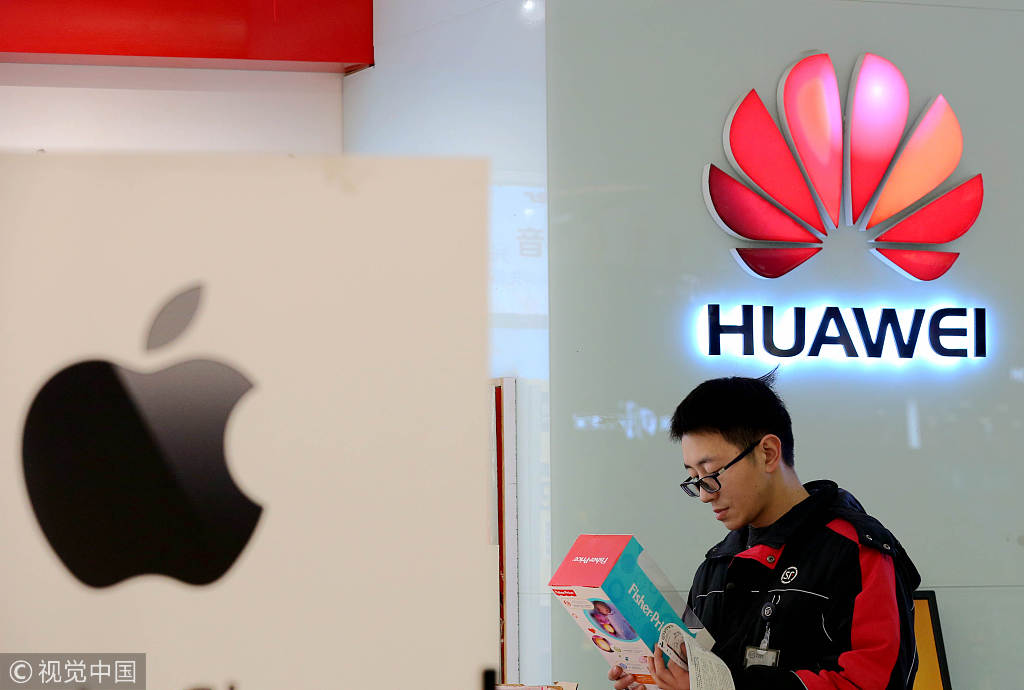 Last week, Apple reduced its revenue expectations for the first time in 16 years and attributed its disappointing sales to China, the company's third-largest market. However, industry observers said competitive Chinese phone makers are the main reason for Apple's sales slump, according to a New York Times report on Jan 4.
Rising Chinese phone makers, such as Huawei, Xiaomi, Oppo and Vivo, are "increasingly winning fans, in places like France, Germany, India and Southeast Asia, where consumers find that the phones can do just about everything an iPhone can do at a fraction of the cost," said The New York Times.
"The cost difference is notable," said the media. An iPhone XR starts at around $950 in China, and the iPhone XS at around $1,250. Meanwhile, Huawei's high-end handsets are priced as low as about $600, and Xiaomi's comparable models are even less.
Huawei, the world's No 2 smartphone seller, and Xiaomi, the No 4 mobile brand in Europe, also won customers worldwide by sponsoring local concerts and the World Cup, according to technology research firm Canalys.
Xiaomi has also become the top seller of phones in India, in part by opening hundreds of stores in rural areas, the US media added.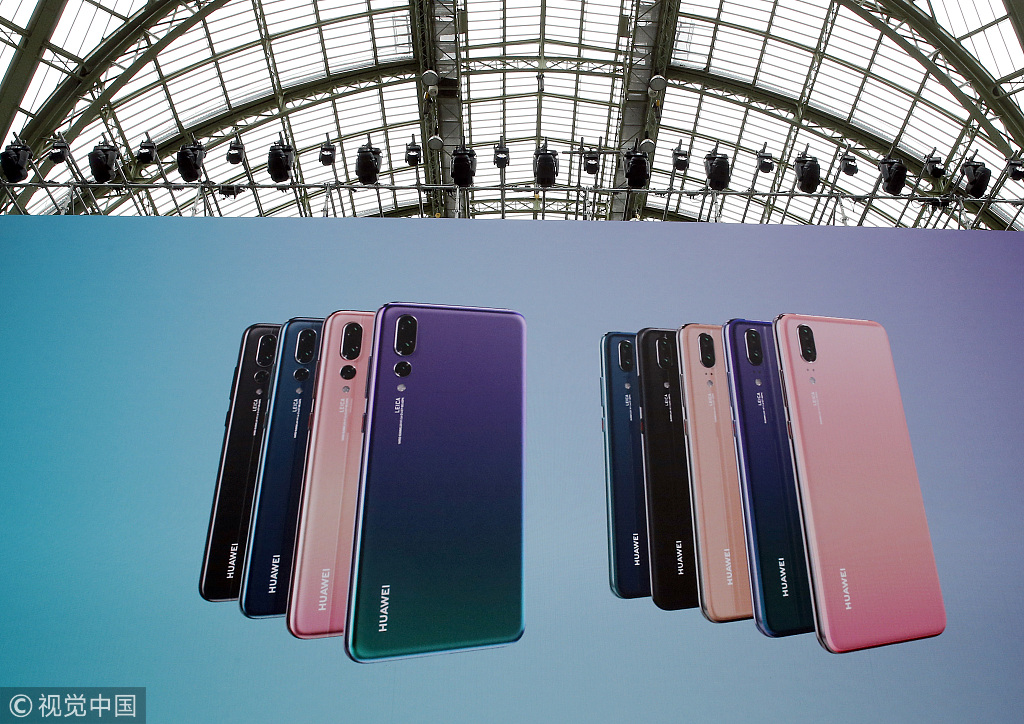 According to another report of Bloomberg earlier, Transsion phone, a Shenzhen-based manufacturer whose name may be unrecognizable to large city dwellers, has grown into Africa's leading mobile maker, with three in 10 phones sold in Africa from Transsion's brand Tecno Mobile.
Apple's $749 iPhone XR, introduced in September as a cheaper alternative to the $999 XS and the $1,099 XS Max, isn't selling as well as the company had hoped—especially among Chinese customers, according to a Wall Street Journal report.
"Apple has cut its production forecast and is offering steep trade-in discounts to sell more," said the report. But consumers in China are choosing more affordable Android phones made by Huawei, Xiaomi, Oppo and Vivo, which all offer similar-looking full-screen phones for much less money.
Huawei has introduced the competitive P20 and Mate series, and Oppo and Vivo have also offered premium models that are more affordable to the mass market than the XR. And even though the pricing of the XR hasn't significantly changed from Apple's past entry models, it is much higher than some of the flagship models offered by brands Oppo and Vivo, added the report.