Guangdong police vow stronger efforts to safeguard personal data
By ZHENG CAIXIONG in Guangzhou | chinadaily.com.cn | Updated: 2019-01-08 15:53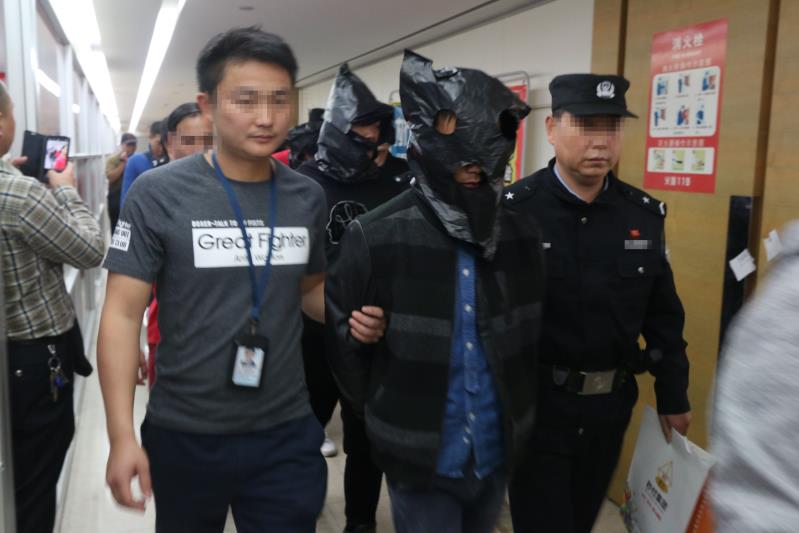 Police across Guangdong province have promised to continue to strengthen their great efforts in the fight against personal data theft this year.
Li Zhengxiang, director of the internet police force, said the personal data theft is a serious offense in the mainland that poses a threat to local residents when the information is used to commit crimes.
"And police in Guangdong should spare no efforts in cracking down on such crimes to help ensure a good and sound internet space for online users," Li told a news conference in the Guangdong provincial capital on Tuesday.
Li made his remarks after police in the southern province, one of the country's economic powerhouses, had detained more than 21,000 individuals suspected of stealing personal data in the previous year.
Police fought more than 5,000 cases involving online theft and illegal sales of personal data in special campaigns code-named Operation Anwang, or Safe Internet, in 2018.
Meanwhile more than 730 million pieces of stolen personal data were seized during the campaigns, he added.
He urged enterprises that collect large amounts of personal data, including property management companies, telephone service providers, banks and some intermediary agencies and brokerage firms, to introduce concrete and effective measures to protect the personal information of clients, while recommending that residents should further raise awareness to protect their personal data and privacy.