Suning displays its smart technologies at CES
By Zhong Nan | chinadaily.com.cn | Updated: 2019-01-09 14:38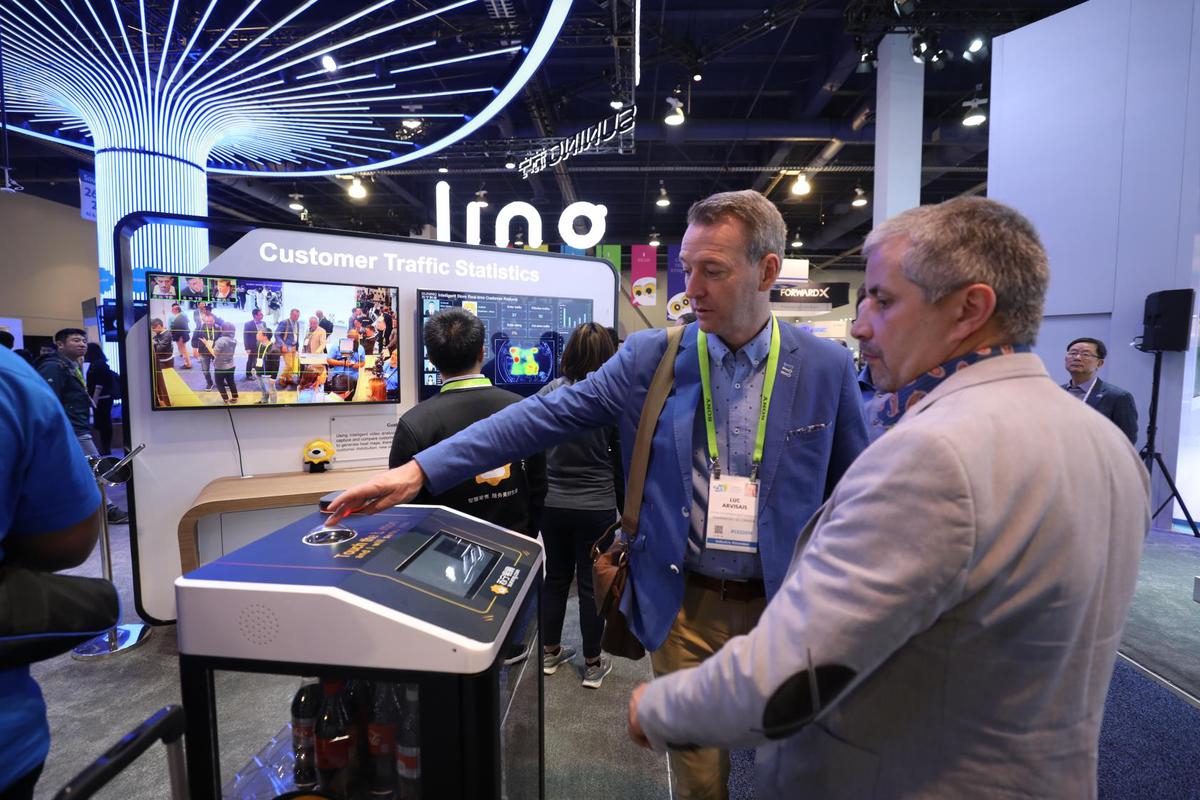 Suning Holdings Group Ltd, China's largest omni-channel retailer by sales revenue showcased its operations and innovations in the fields of smart retail and smart home at the 2019 International Consumer Electronics Show (CES) underway in Las Vegas from Tuesday to Friday.
Visitors can see a futuristic vision of the smart retail and smart home by using a number of AI-based commercial applications across Suning's current business portfolio in its booth.
"We're excited to be coming to CES 2019 and demonstrating more about our smart retail practices along with the leaps we're making in AI, including at our Silicon Valley research and development center," said Jack Jing, COO of Suning Technology Group.
"We look forward to welcoming visitors to our booth and showing them how we're using AI technologies to perceive consumer habits, predict consumption trends, guide manufacturing, and provide consumers with diversified and personalized products and services," said Jing.
Founded in 1990, Suning is one of the largest commercial companies in China with two public companies in China and Japan. In 2018, the group ranked second among the top 500 non-State owned enterprises in China with annual revenues of $80.85 billion.