Account opening norms eased
By Zhou Lanxu | China Daily | Updated: 2019-01-10 10:28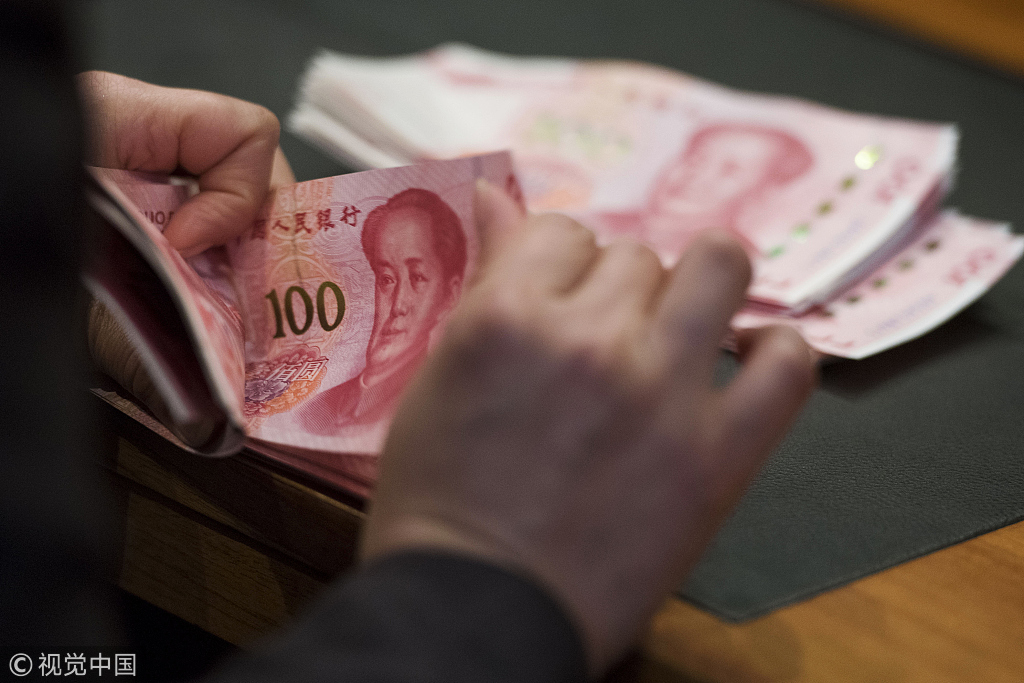 Chinese enterprises will not need regulatory approval for opening primary and temporary bank accounts from the end of this year onward, the People's Bank of China said on Wednesday.
The move is in line with the country's continuous efforts to support small businesses and streamline administration, the central bank said.
"We will promote this reform in different regions in batches, and strive to remove the approval system throughout the country within 2019," said Fan Yifei, deputy governor of the PBOC, at a news conference on Wednesday.
The move could reduce the time taken for enterprises to open bank accounts to one or two working days, based on experiences from pilot projects, said Fan.
To test the feasibility of lifting the approval system, the PBOC started pilot projects in two cities of East China's Jiangsu and Zhejiang provinces from June last year.
On Dec 24, an executive meeting of the State Council decided to remove this approval system nationwide by the end of 2019.
"The move is a milestone in the reform of enterprise bank account management," Fan said, adding that small and microsized private businesses will benefit the most.
Liu Chunsheng, an associate professor at the Central University of Finance and Economics in Beijing, said the removal of approval procedures will help small businesses in saving time and labor costs, to which they are more sensitive than bigger organizations.
Most enterprises that need to open primary bank accounts, which are indispensable for everyday transactions, are small, private startups, Liu added.
"The reform will also help avoid rent-seeking behavior of officials," he said.
After the reform takes effect, commercial banks will take on more responsibility of guaranteeing that enterprise bank accounts comply with related regulations and laws, Fan said.
"The PBOC will work with other authorities in strengthening regulations for commercial banks, and fight against illegal bank account transactions," he said.
More bank account regulation reforms beneficial to enterprises are in the pipeline, Fan added, including allowing transactions in both domestic and foreign currencies on one bank account.
"We will also encourage commercial banks to roll out innovations in bank account services to better serve small and micro-sized private enterprises," Fan said.
In recent years, the PBOC has lifted the approval procedures for 12 activities, with approval procedures for 13 activities still in effect, according to the central bank.