At least 2 killed in violence after DR Congo vote result
Xinhua | Updated: 2019-01-11 00:45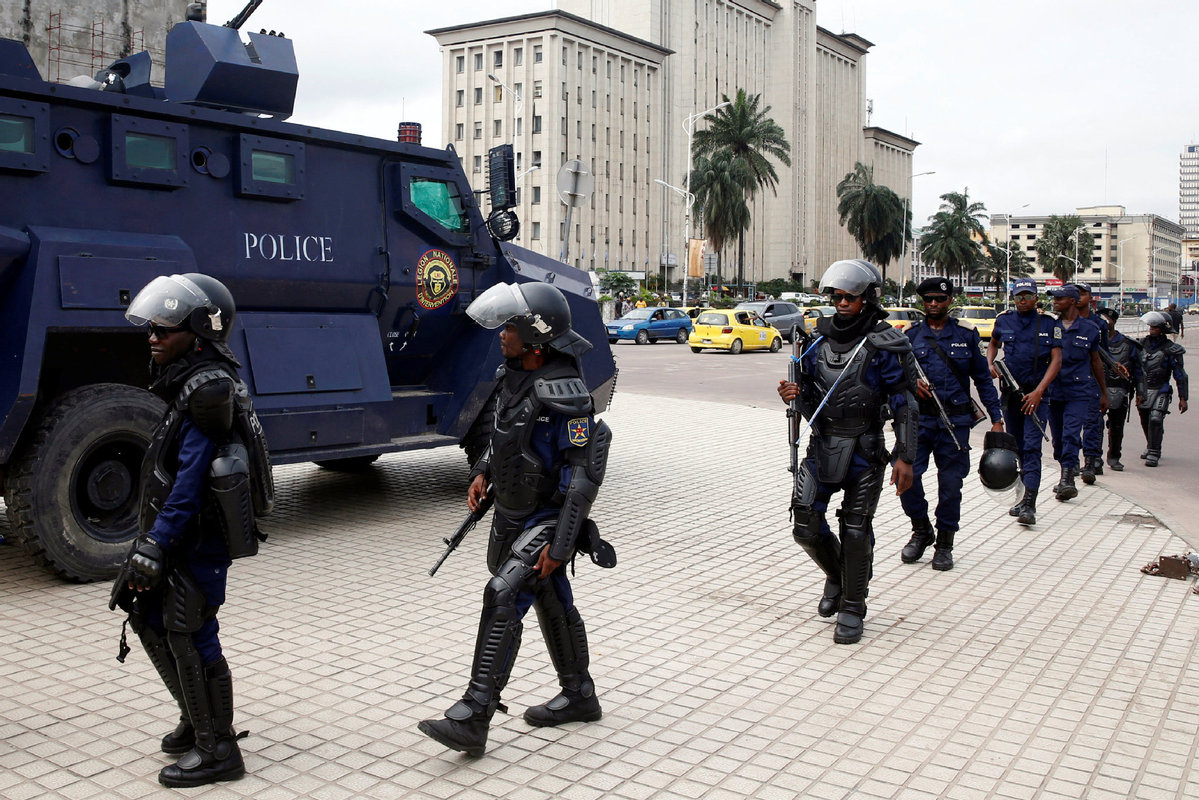 KINSHASA - At least two people were killed in the Democratic Republic of Congo (DRC) on Thursday as violence broke out after opposition candidate Felix Tshisekedi was declared winner of the presidential election.
In the western town of Kikwit, two people were shot dead during a demonstration against the interim election results announced by the electoral commission on Thursday morning.
An on-site report from the authorities indicated that several bullet wounds were also recorded during the clashes.
Protesters also set fire to a building housing police station offices while four public buses were also set on fire.
This part of the country is the stronghold of Martin Fayulu, the candidate who came second after Tshisekedi.
In the cities of Kisangani and Goma, the police dispersed Fayulu's supporters who protested against the results.
Fayulu had rejected the results at a press conference held a few hours after the results were announced.
According to the interim results proclaimed by the electoral commission, Tshisekedi, candidate of the Union for Democracy and Social Progress (UDPS), received more than 7 million votes across the country. Polls were not held in three cities for safety reasons.
Tshisekedi ran ahead of Fayulu of the "Lamuka" coalition, and far ahead of Emmanuel Ramazani Shadary, candidate for the ruling coalition.