New book highlights preschool education quality standards
By Zhang Xingjian | chinadaily.com.cn | Updated: 2019-01-15 15:12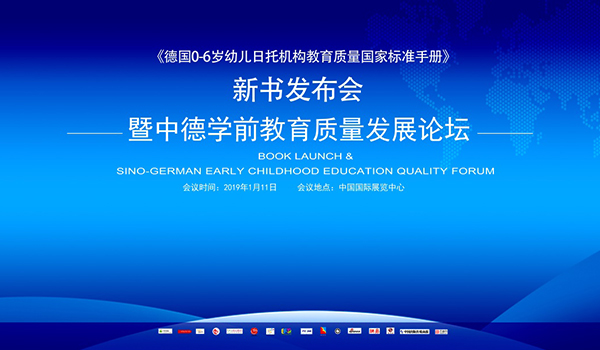 Organized by the Berlin Institute of Qualified Preschool Education, Shandong Science and Technology Press and Sino-German Education Cooperation Promotion Co Ltd, the Sino-German Early Childhood Education Quality Forum was held at the China International Exhibition Center on Friday in Beijing.
And the launch ceremony for the book, German National Standards for Preschool Education Quality for Children Aged 0-6, was the highlight of the forum.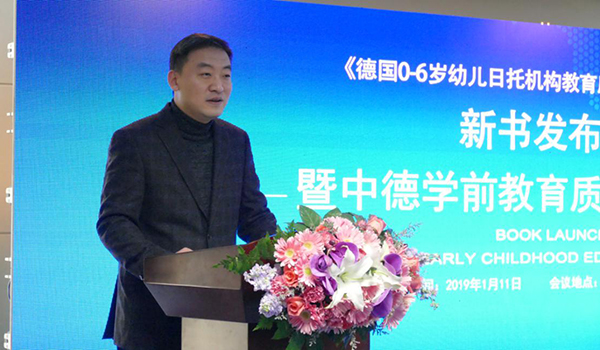 Chen Gang, executive deputy general manager of Shandong Publishing and Media Co Ltd, said that the publication of the book provides scientific guidance for kindergarten teachers, and provides assistance for establishing preschool education evaluation standards and is conducive to the overall improvement of the quality of preschool education.
Zhao Meng, president of Shandong Science and Technology Press, spoke highly of the book and said the newly-published book is a good combination of theory and practice.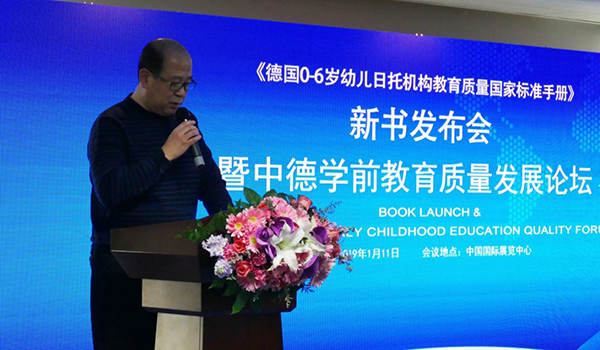 "The book plays a significant role in introducing excellent foreign educational ideas and teaching methods to China and providing an international vision for the building of preschool education evaluation standards in China."
Dorte Muelheims, an expert in the field of quality preschool education, delivered the keynote speech during the forum. Her speech focused on the key standard factors that constitute overall preschool education evaluation standards.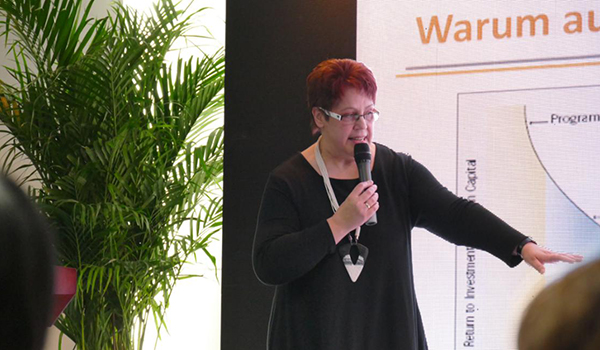 Professor Tietze, director of the Berlin Institute of Qualified Preschool Education, said that he was pleased to witness the release of the new book.
Tietze has been leading the research on quality standards of preschool education for more than 20 years, and attaches great importance to the connection between scientific research results and practical applications.
In compiling the book, Tietze and his team members analyze a good variety of document literature, and received feedback from thousands of teachers.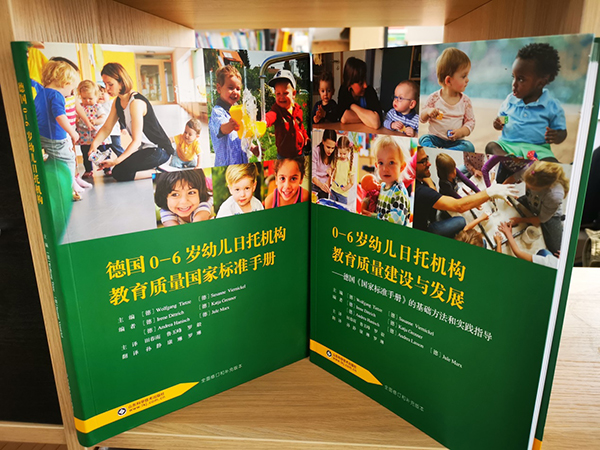 The book has been translated and published in Switzerland, Austria, Russia and the Americas, all receiving positive feedback. The professor said he was very pleased with the publication of the book's Chinese version.
He said that as Chinese is the most spoken language in the world, the book was bound to benefit more children's growth and development.